Ikigai Energy is the co-development arm that structures, funds and manages fully-funded holistic behind the meter all-energy sustainable solutions to solve energy challenges within the energy trilemma (affordability, sustainability and security of supply) and to decarbonise the operations of large users.
Our approach is data driven, first analysing the 'EnergyDNA' of each customer and their positioning within the energy trilemma, then optimising their energy consumption to deliver "quick wins" and finally delivering integrated onsite energy (and transport) infrastructure, including microgrids and carbon capture. We work together with the 'best in class' partners on a technology neutral basis to ultimately offer Profitability as a Service.
Ikigai Energy is backed by strategic and institutional investors seeking long term contracted revenues available behind the meter.
Six Sectors of intervention: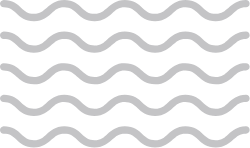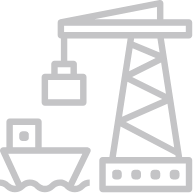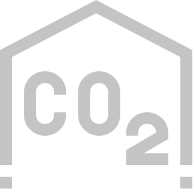 Carbon intensive manufacturers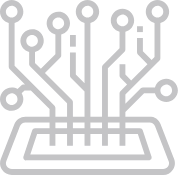 Distribution and logistic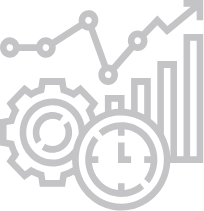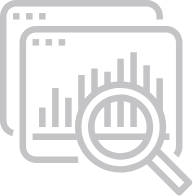 Not only our solutions improve profitability of businesses but we also offer to share potential savings and revenues generated by our solutions with the clients.
Examples of Ikigai Energy fully funded solutions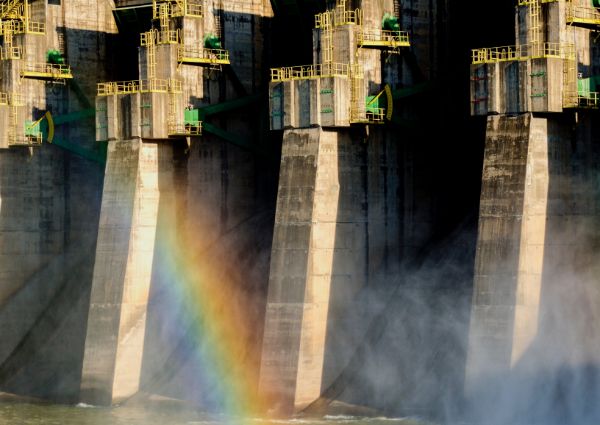 Water utility: BtM storage solutions with voltage optimisation to reduce energy consumption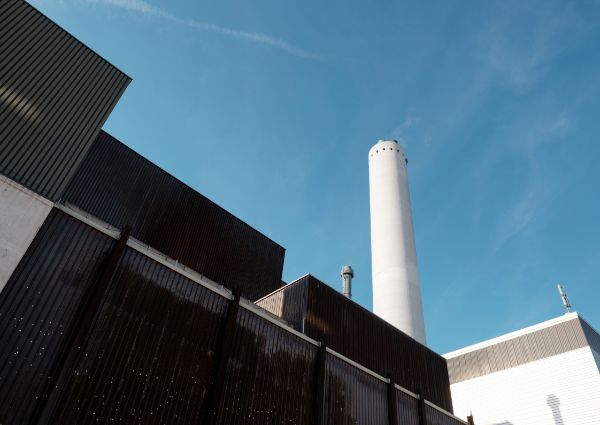 Energy from Waste plant: implementation of carbon capture to reduce carbon footprint and improve return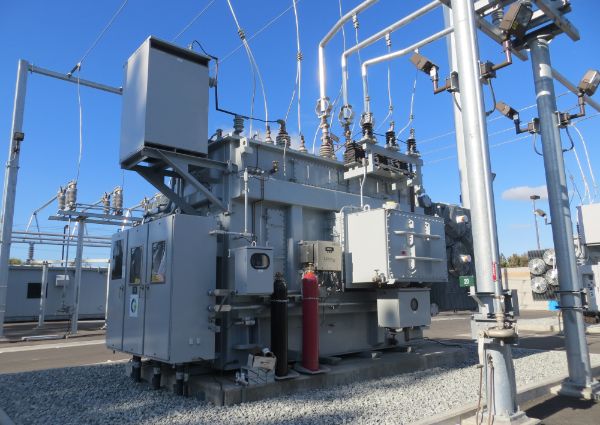 Natural gas generator change into Combined Heat and Power + CC: private wire solution for local customers to improve plant return and reduce heat & power cost, including decarbonisation through Carbon Capture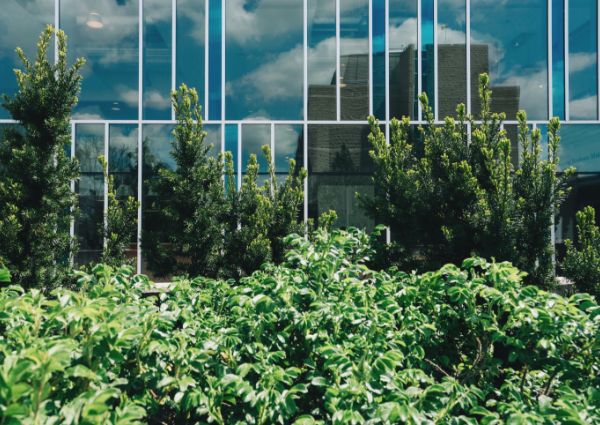 UK University: creation of localised microgrid, including IoT, generation, distribution and storage of energy and heat to reduce carbon footprint, energy cost and improve system resilience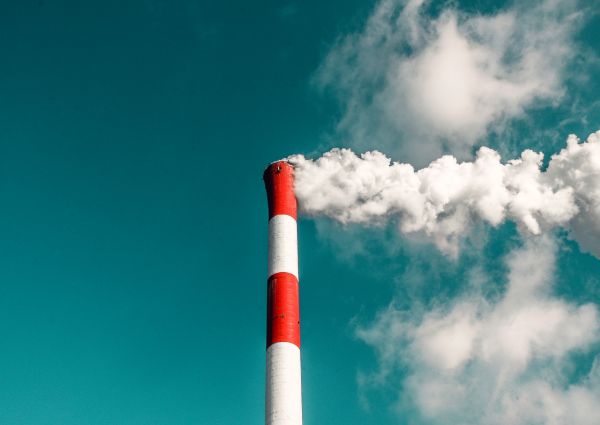 UK Heavy Industry: IoT solution coupled with storage, voltage optimisation and UPS to improve system resilience, reduce energy demand and generate revenue
through energy trading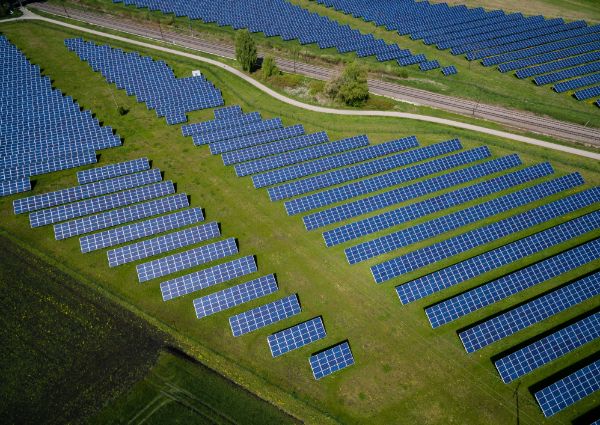 UK Food Producer: Decarbonisation of their operations including carbon capture on their CHP plant and solar + storage applications to reduce energy bills
Phased and data-led approach
Ikigai Energy have developed a phased and data-led approach that encompass five distinct phases, from data collection and generation of EnergyDNA with subsequent quick wins, to definition of holistic solutions and stakeholder engagement. Ikigai Energy will also be involved in the implementation of the on-site projects and the operation and financial management of the SPV generating savings and/or revenues while decarbonising the customers' operations.
Unlike specific technology-solutions that deliver Energy as a Service (EaaS), Ikigai Energy deliver profitability as a service (Paas) through a deep understanding of the relationship between energy and core customer operations.