Ikigai Capital is a strategic consultancy business focused on energy transition for institutional investors, large energy consumers and operators in the energy sector.
We support energy users to address various energy concerns aimed at reducing carbon footprint and moving the energy transition forward.
Examples of Ikigai Capital mandates: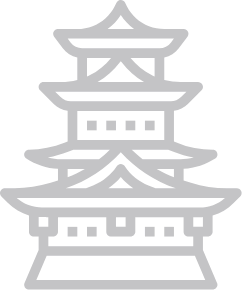 Major Japanese Trading House: support in identifying and securing opportunities in EfW and AD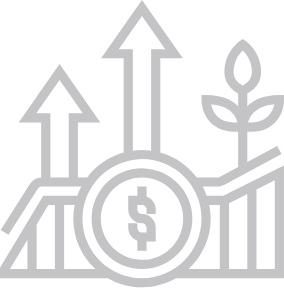 UK Fund Manager: advisory on structuring bid for the Government's Clean Growth Fund and EV Charging Fund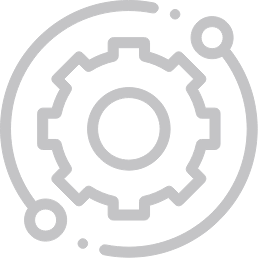 UK Technical Adviser: support Energy Transition approach to leading global clients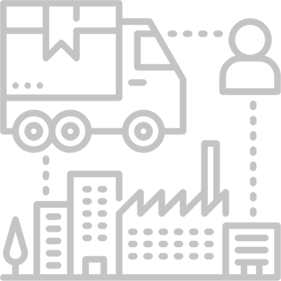 Major UK integrated business park: investigate holistic energy solutions to structure a zero carbon, cyber secure microgrid with integrated generation, carbon capture, storage and distribution infrastructure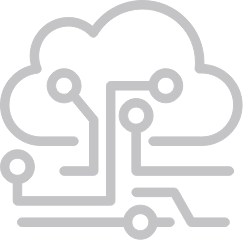 Energy Efficiency developer: structuring and funding of bankable low cost DevCo and OpCo funding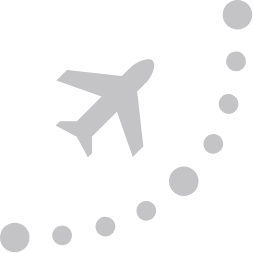 UK group of airports: consultancy for holistic energy innovation solutions to address decarbonisation
Ikigai Capital team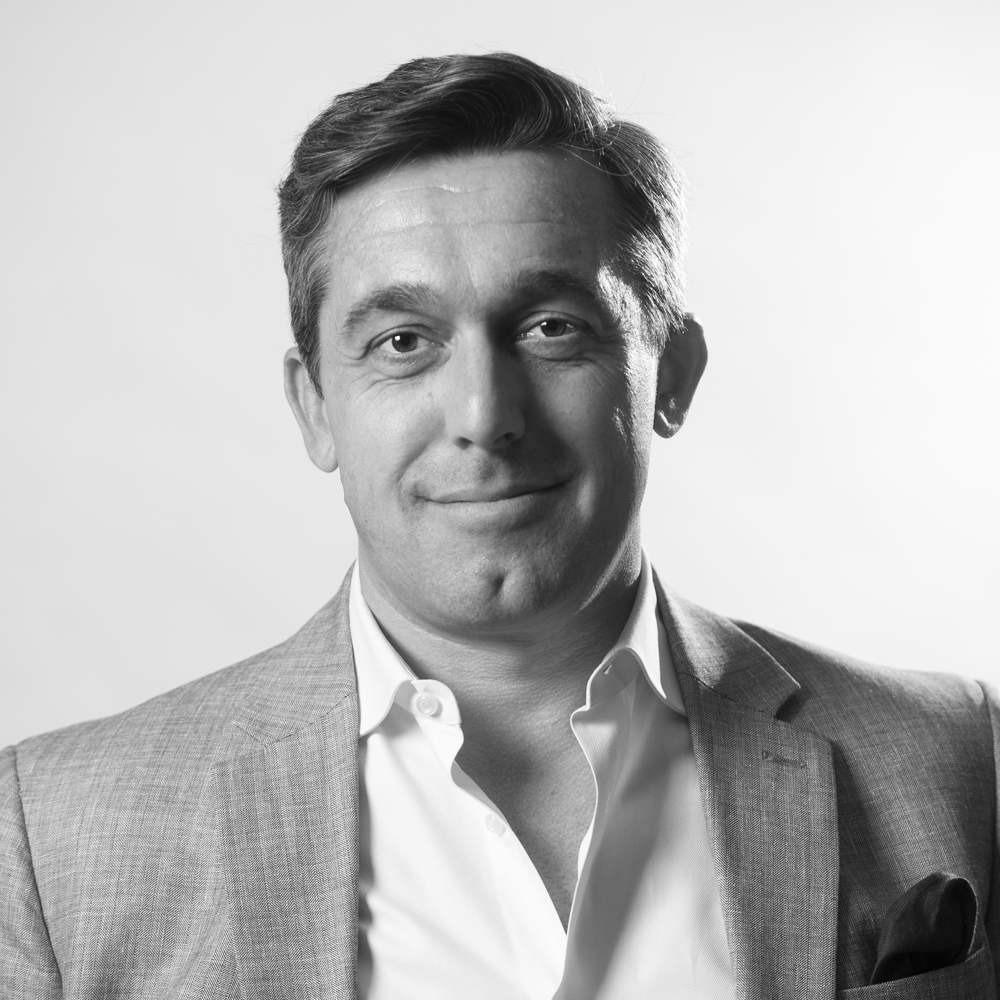 Roberto Castiglioni, Co-founder and CEO
Read More >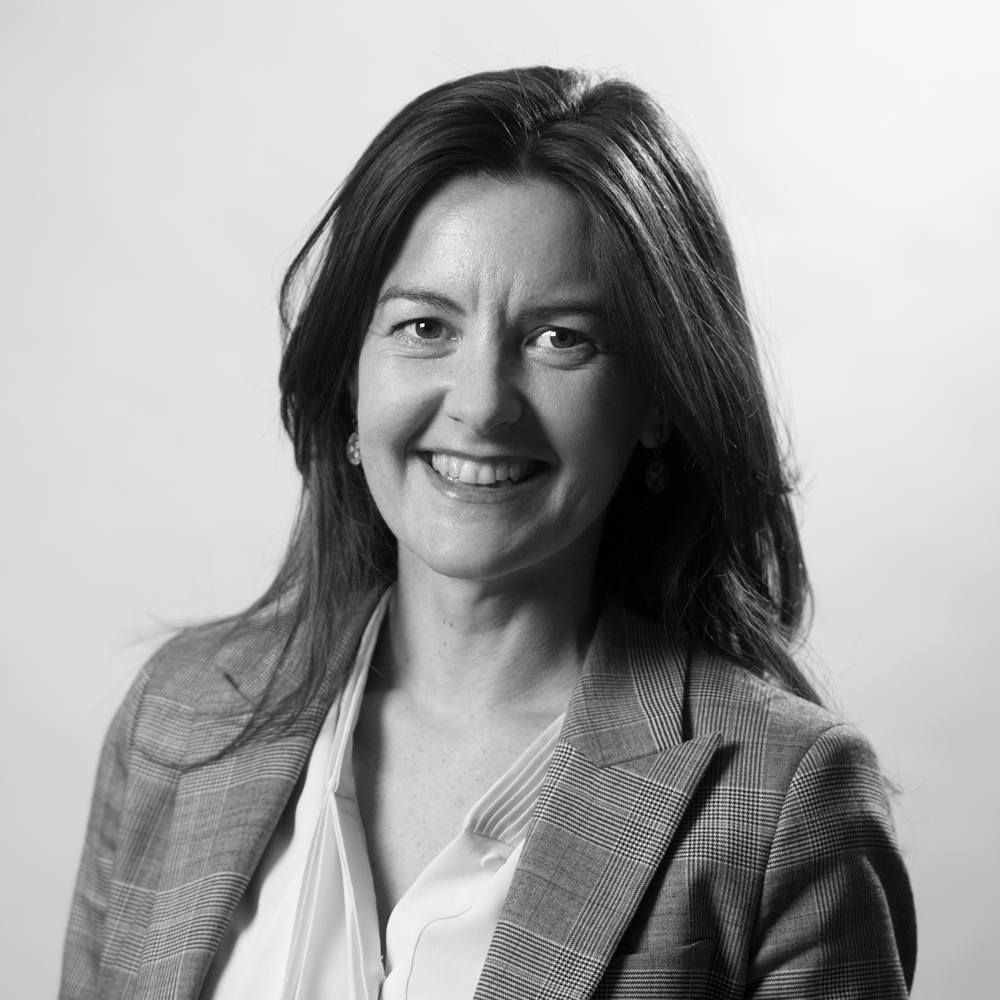 Helena Anderson, Co-founder and COO
Read More >
Case Study
UK Group of airports: Ikigai Capital has been mandated to deliver an Energy Innovation solution to three UK airports. The purpose of the contract is to ultimately achieve Airport Carbon Accreditation through a wide range of holistic energy solutions while delivering strong stakeholders engagement. Airports are very complicated energy users with strong commitment to decarbonisation while delivering shareholders value and quality customer experience. Ikigai has been involved in mapping out the EnergyDNA of every single airport and then building up a range of holistic solutions to reduce carbon footprint. Solutions include airside electrification of operations, delivery of renewable electricity and heat, optimisation of onsite demand while improving customer experience
Ikigai Capital was selected after a two-round tender process having shown creative approach while keeping shareholders value and stakeholder engagement at core.