We empower green tech companies to grow
Ikigai AXL is the accelerator arm of Ikigai, We help cleantech create bankability around their technology and enable them to attract strategic investors to scale up and grow beyond the "valley of death" many cleantech companies struggle to move away from. 
We empower these companies to grow by creating the bankable structures needed to raise capital at a corporate, platform, and/or project level.
We aim to accelerate targeted innovation while balancing customer objectives and investor requirements for:
Proven Technologies
We work with proven technologies, post-pilot on the brink of commercialisation
Risk Mitigation & Appropriate Allocation
Predictable And Stable Cash Flows
Examples of Ikigai AXL mandates:
We created Ikigai AXL to support the introduction of new technologies to deliver the energy transition
Helena is the co-founder and CEO of Ikigai, with broad experience of decarbonisation strategy and finance across all of Ikigai's core infrastructure sectors. Prior to setting up Ikigai, she was head of energy capital investment for the UK Department for International Trade, after 10+ years as a project finance lawyer at international law firm, Herbert Smith Freehills. She was recognized by Legal 500 2016 as a leading lawyer in renewable energy projects and as an industry expert in managing environmental and social risk lending under the Equator Principles.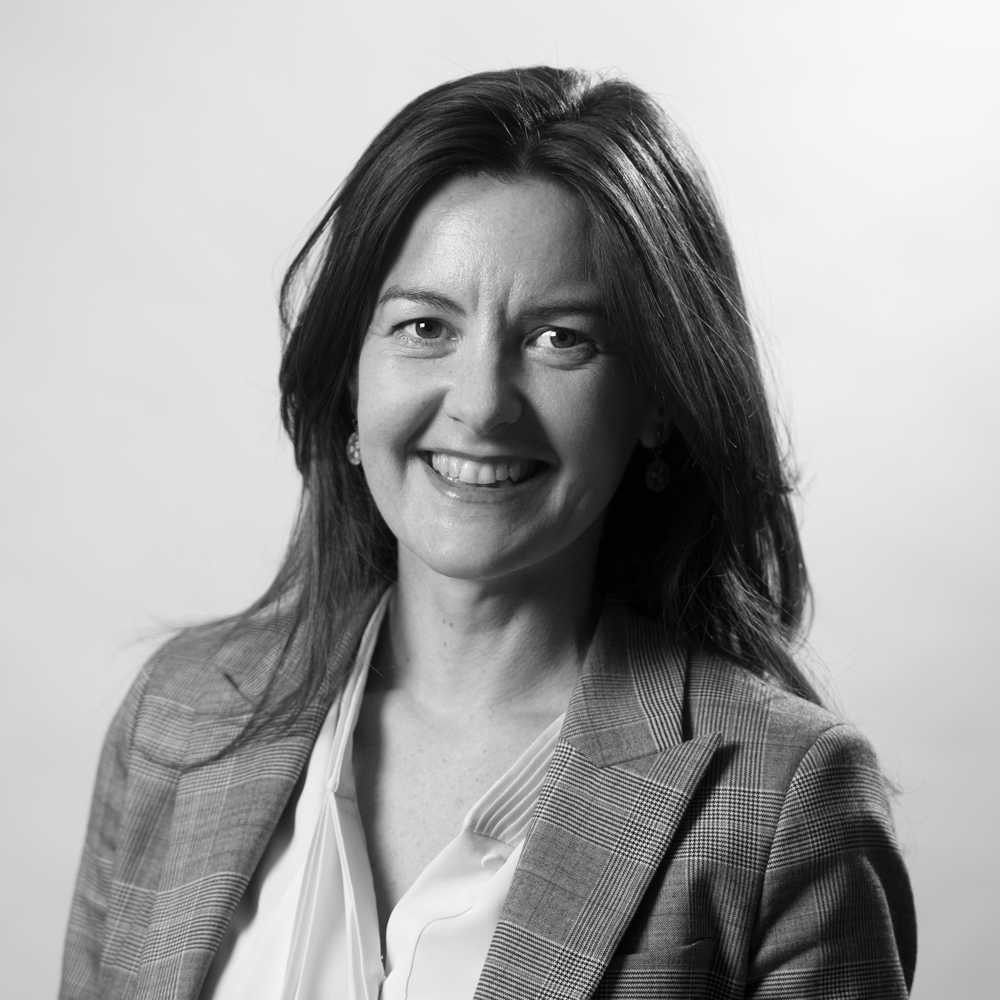 Helena Anderson
Co-founder and COO
Roberto co-founded Ikigai and officially joined the company in 2019 when he chose to focus the company strategy on solutions for large energy users, drawing on his deep understanding of non-recourse financing and development of energy solutions. Roberto worked across the value chain of the energy industry, having started in 2000, with relevant sectorial experience at The Royal Bank of Scotland, Moser Baer PV and Ingenious Infrastructure.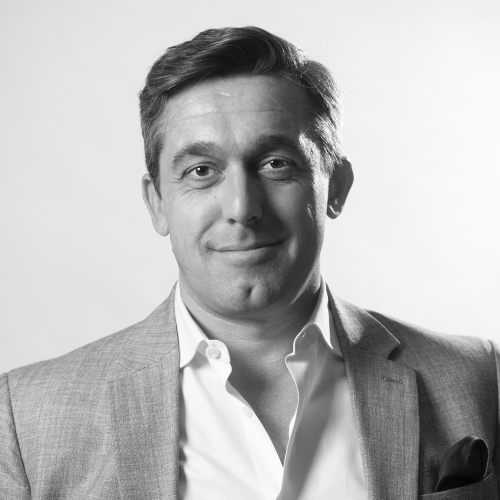 Roberto Castiglioni
Co-founder and CEO