About Ikigai
(Pronounced [iki-gai]): Reason for living
Ikigai is a Japanese philosophy that encapsulates why we founded this business. The four pillars of Ikigai represent the foundations on which our holistic, bankability-led approach to accelerating the energy transition is built. Together with our core stakeholders – investors, industry and technology – we are helping business move towards more sustainable, more resilient and ultimately more profitable energy solutions.
Our Vision
Ikigai aims to become a leading international, technology-neutral 'energy transition platform' focused on attracting investment into (i) energy and decarbonisation solutions for industry and infrastructure owners and (ii) proven but not yet commercially scaled efficient, renewable and low carbon power, heat and fuel-related technologies.
What we offer
Ikigai has three main complementary business lines:
A strategic consultancy and project originator to institutional and strategic investors and large energy consumers. Ikigai supports our clients to de-risk prospective 'stranded assets', to optimise their operations and improve their profitability while decarbonising, and to identify and shape transformative energy technologies and projects.
Read More >
A financing platform that delivers holistic, onsite energy solutions to the energy challenges of energy-intensive industry and critical national infrastructure owners. Ikigai structures, co-develops, funds and manages integrated energy and transport projects working collaboratively with our clients, innovative but proven technologies, and best-in-class engineering partners.
Read More >
A bankability accelerator for technically-proven, but not yet commercially-scaled, energy transition focussed technologies. Ikigai supports innovators to create the right business models, the right commercial and engineering partnerships and the right contracting structures to attract growth capital, project-level investment and customers.
Read More >
Our Mission
Ikigai bridges the gap between investors, suppliers and energy intensive industry to deliver the energy transition to net zero carbon. We identify growth capital and project funding opportunities for international investors; provide energy innovation and optimisation advice to asset owners; finance and, where required, design and develop, onsite energy solutions for industry; and act as a 'bankability accelerator' to proven technology on the cusp of full commercialisation.
Our founders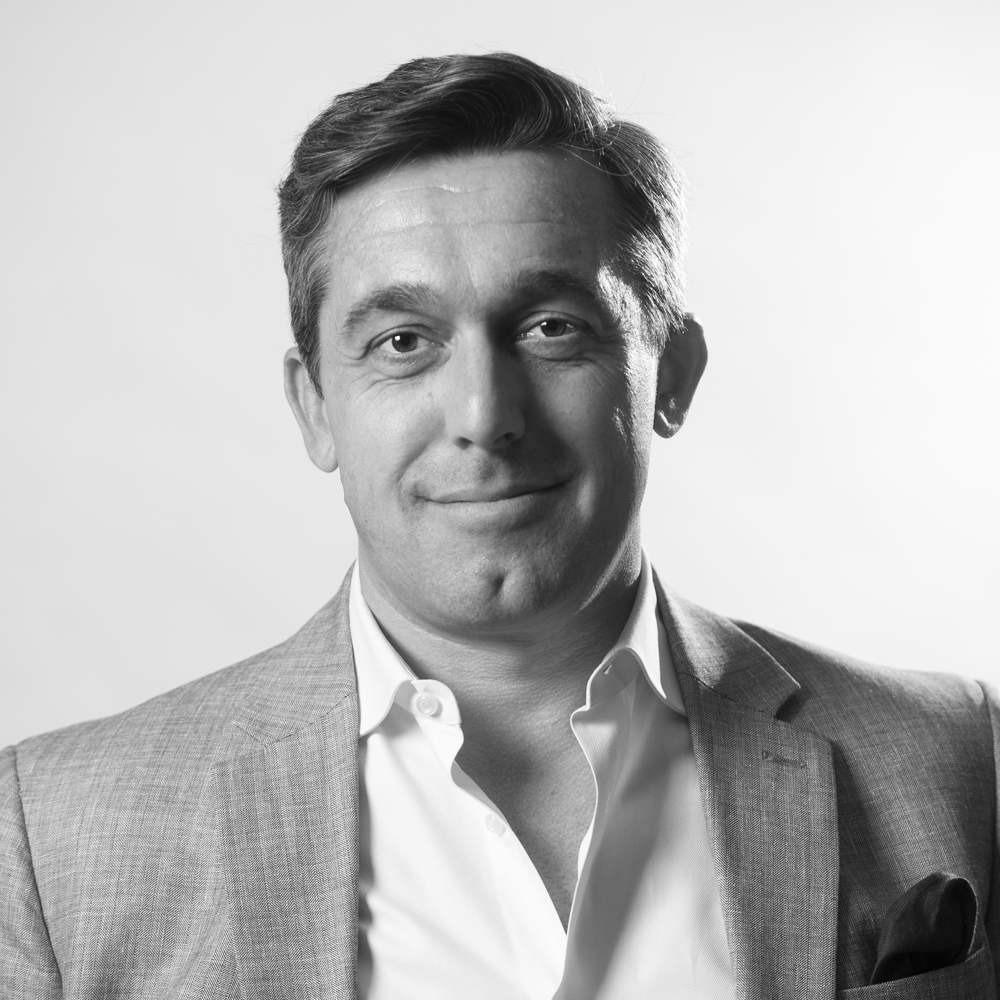 Roberto Castiglioni, Co-founder and CEO
Read More >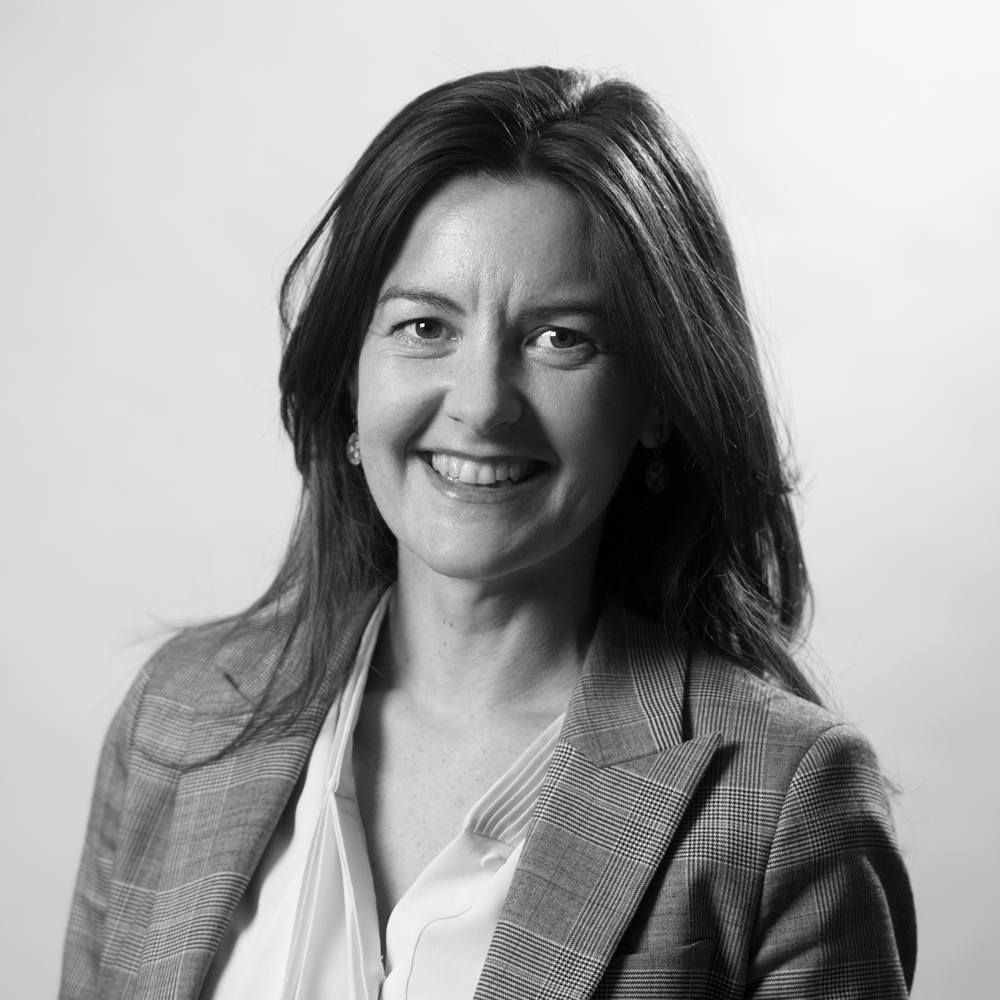 Helena Anderson, Co-founder and COO
Read More >