Together, we deliver the energy transition
Ikigai supports infrastructure investors and operators to de-risk prospective 'stranded assets', to optimise their asset and improve their profitability while decarbonising their operations. 
We believe it is important to create the right financial conditions around the technologies supporting the energy transition and create bankable projects for institutional investors.
We aim to create the cash flow today for the infrastructure of tomorrow.
Energy transition advisor and co-developer
Ikigai has three main complementary business lines: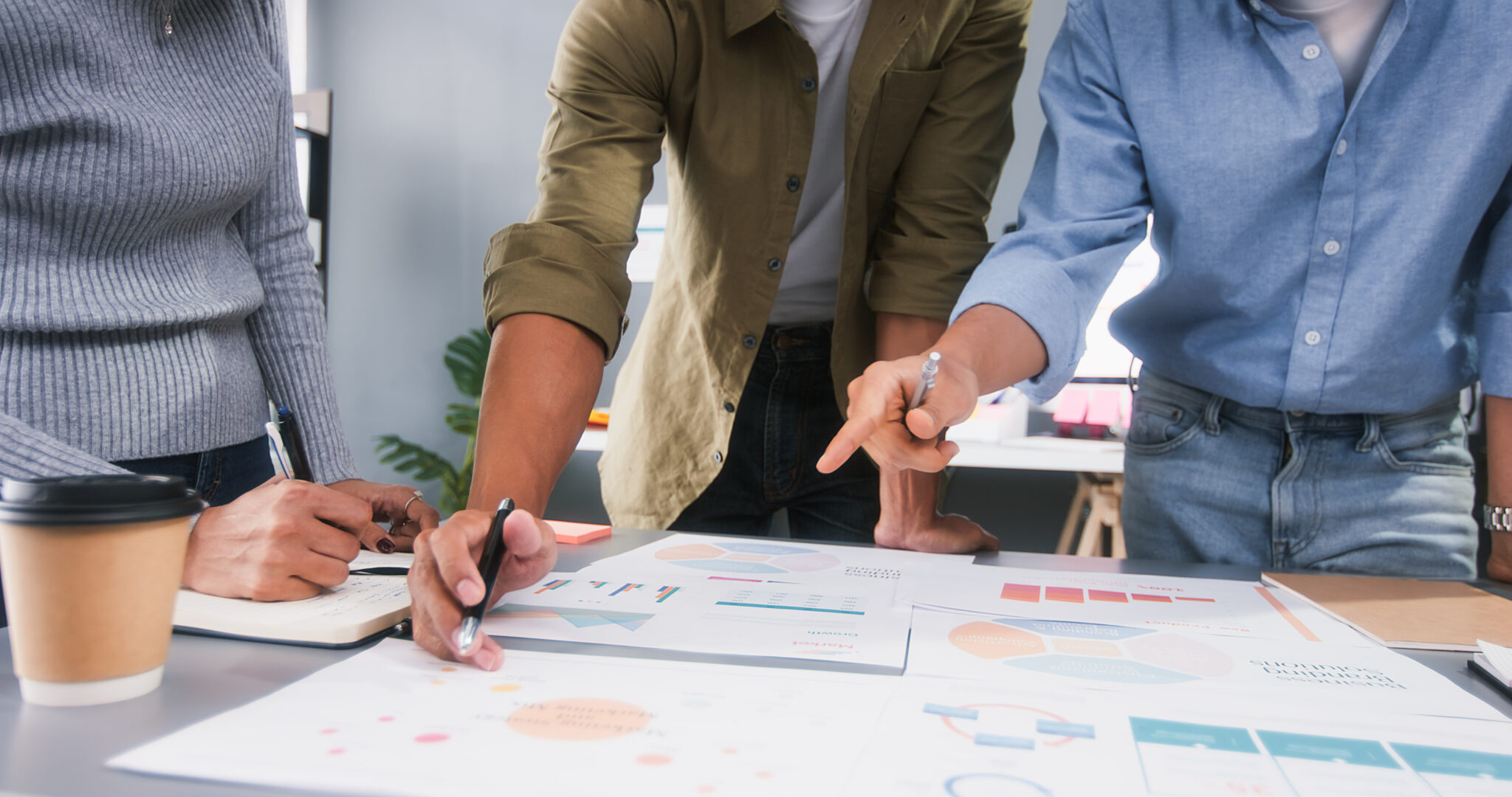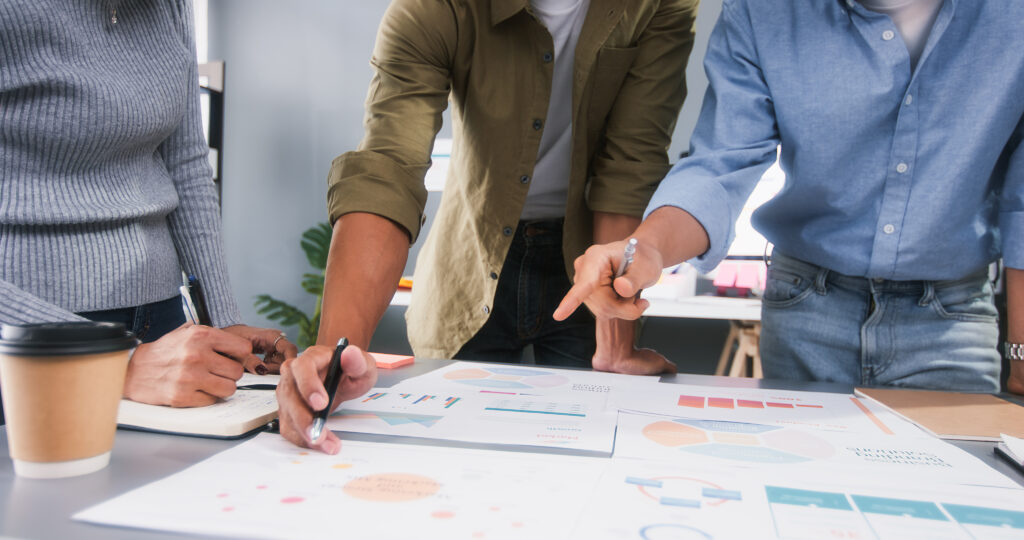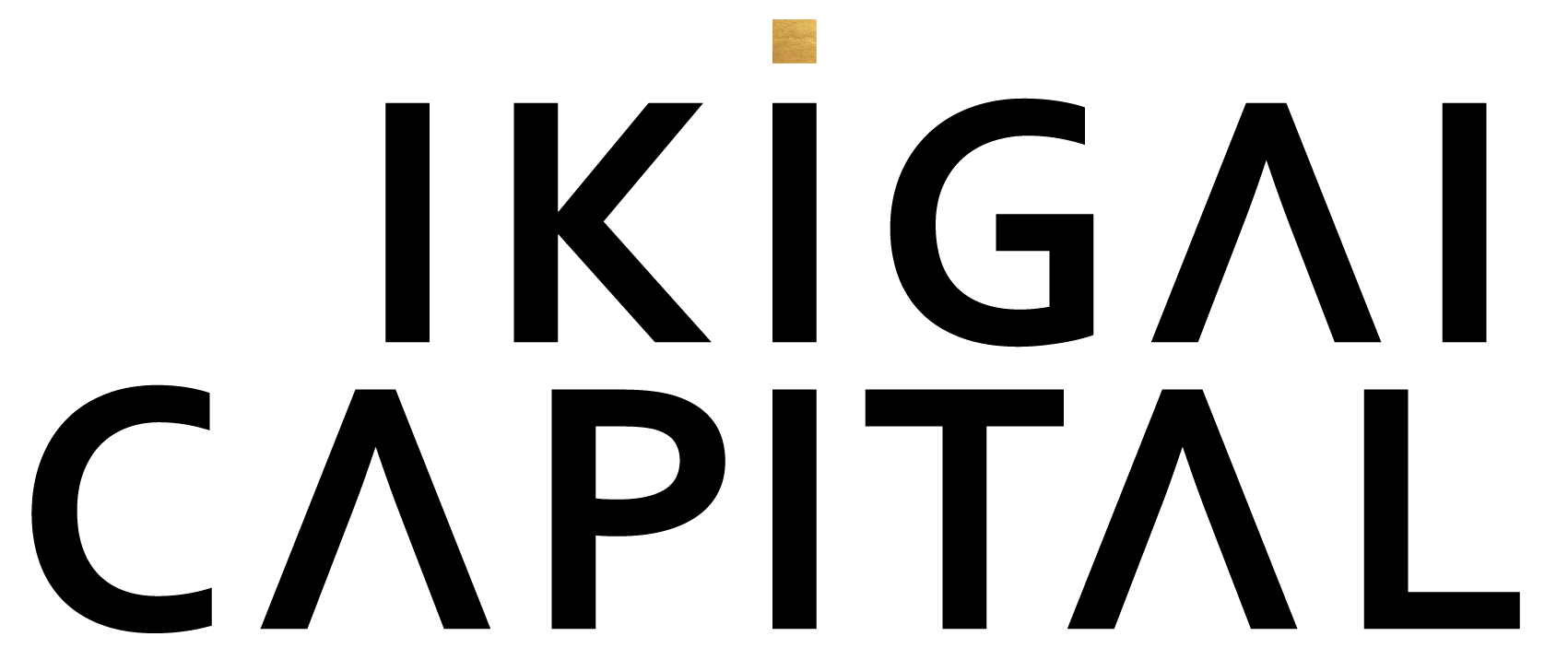 A strategic and bankability consultancy to institutional and strategic investors and large energy consumers to decarbonize their operations, optimize their current infrastructure, and reduce stranded asset risk.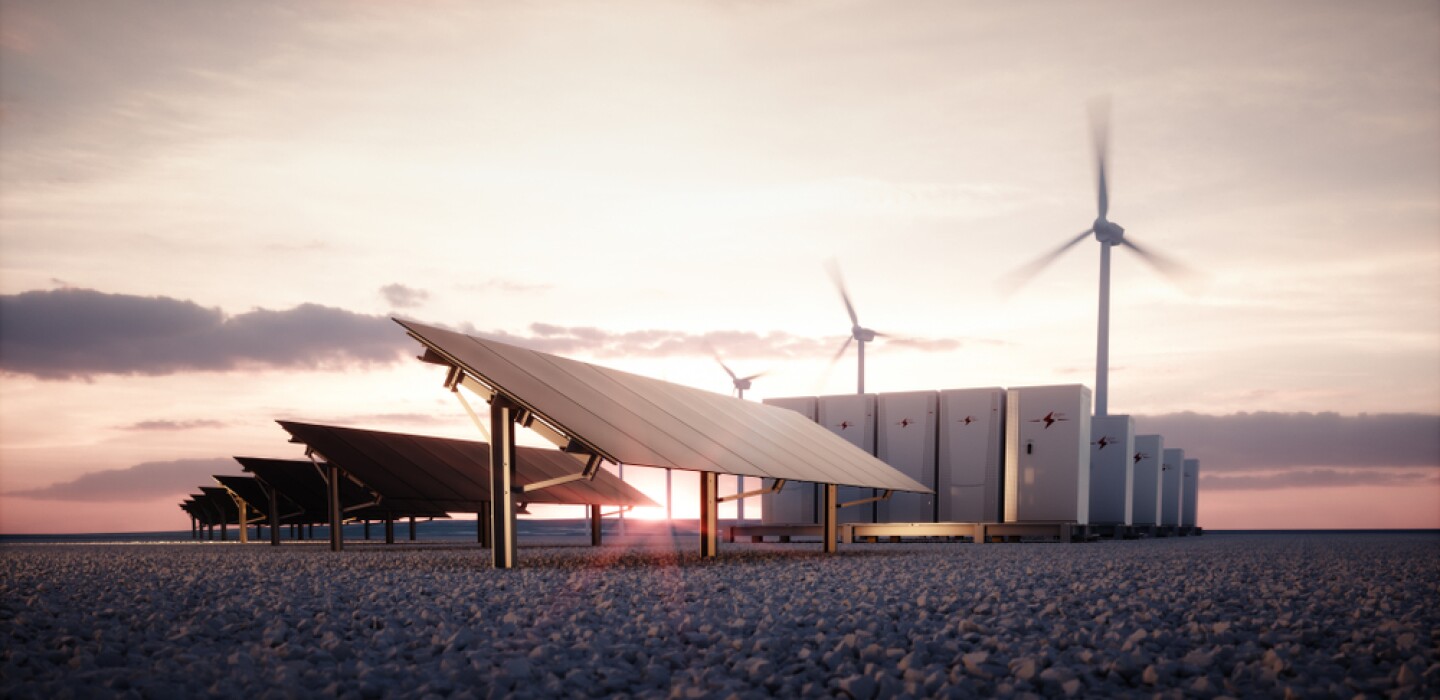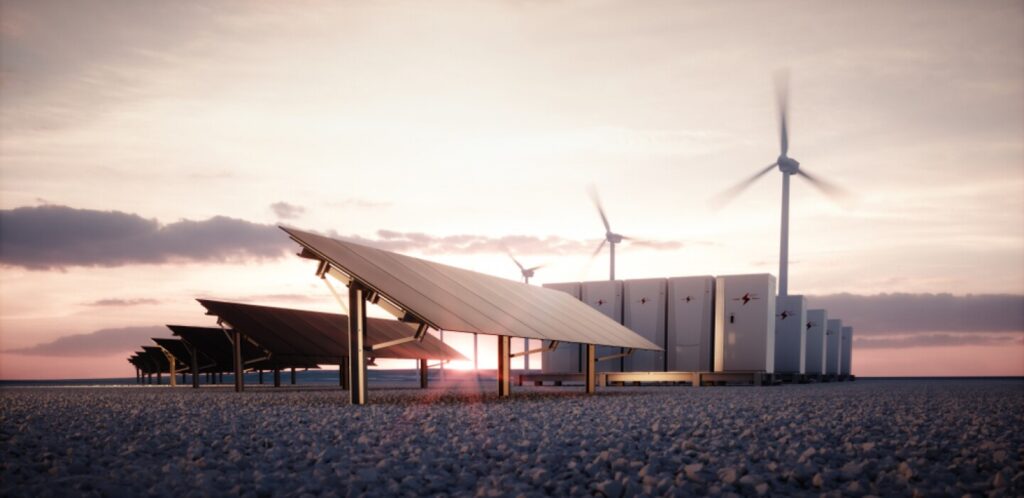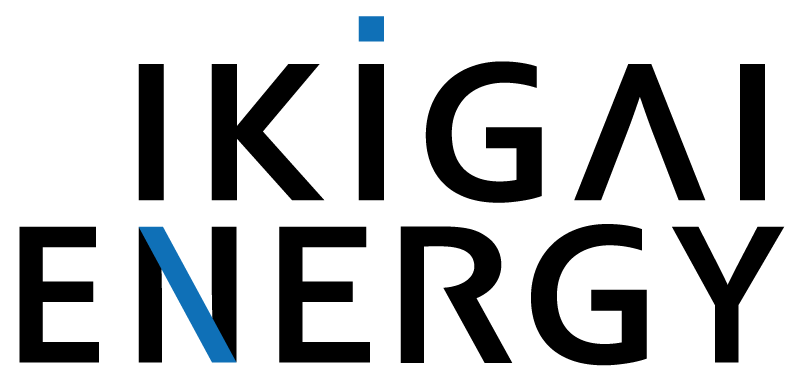 A development platform that delivers holistic, onsite energy solutions to large energy-intensive industries and critical national infrastructure owners. Ikigai structures, co-develops, funds, and manages the development of projects working collaboratively with our clients. The solutions are delivered either off-balance sheet or on a fully funded basis through specialized investors.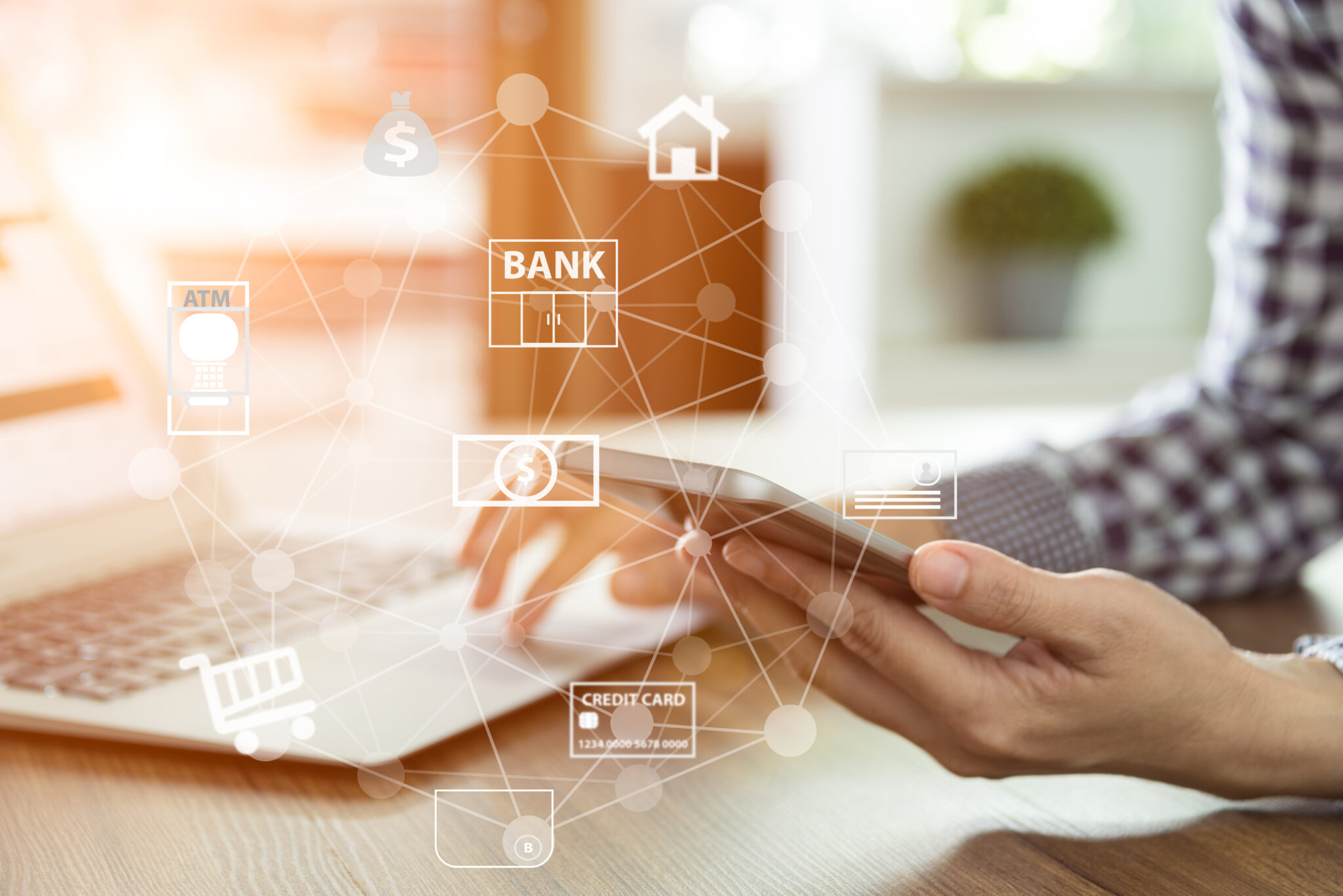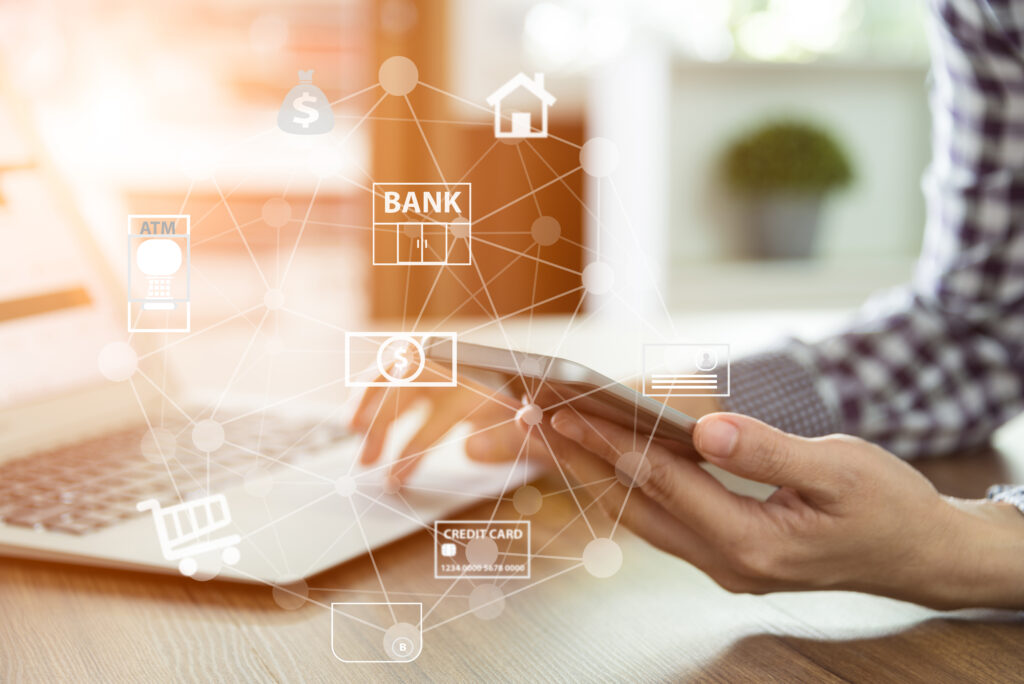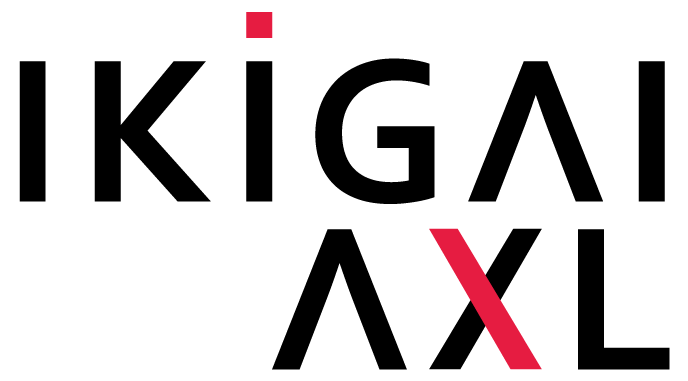 A bankability accelerator for technically proven, but not yet commercially-scaled, energy transition-focused technologies.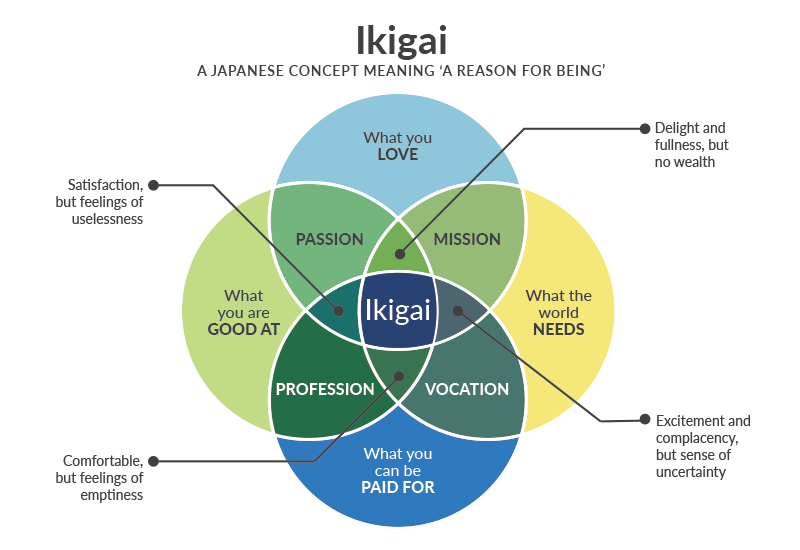 生き甲斐

(Pronounced [iki-gai]):

Reason for living
Ikigai is a Japanese philosophy that encapsulates why we founded this business. The four pillars of ikigai represent the foundations on which our holistic, bankability-led approach to accelerating the energy transition is built: passion, mission, profession and vocation.
Together with our core stakeholders – investors, industry, and technology – we are helping large energy users move towards more sustainable, more resilient, and ultimately more profitable energy solutions.
Our mission? To deliver the energy transition
Ikigai bridges the gap between investors, technology, governments, and energy-intensive industries to deliver the energy transition to net zero carbon.
We support tested technologies ready for wider commercialization. We are interested in any technology supporting the energy transition and the decarbonization of demand.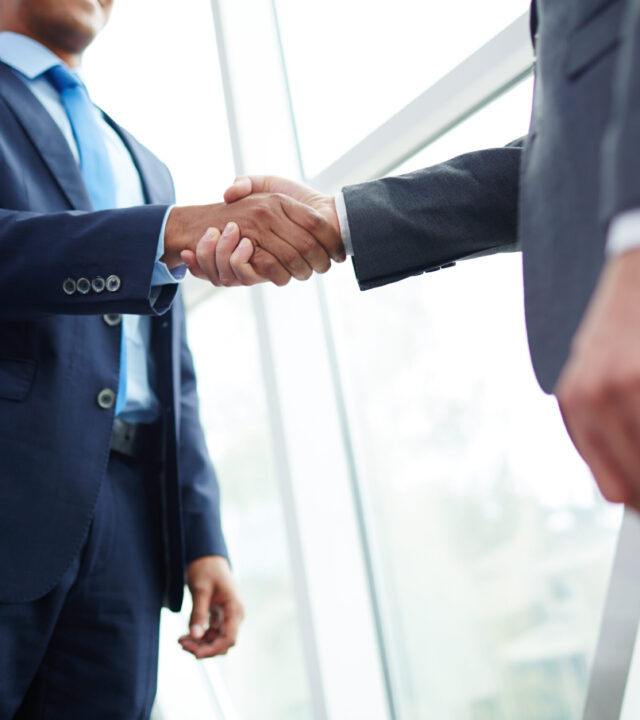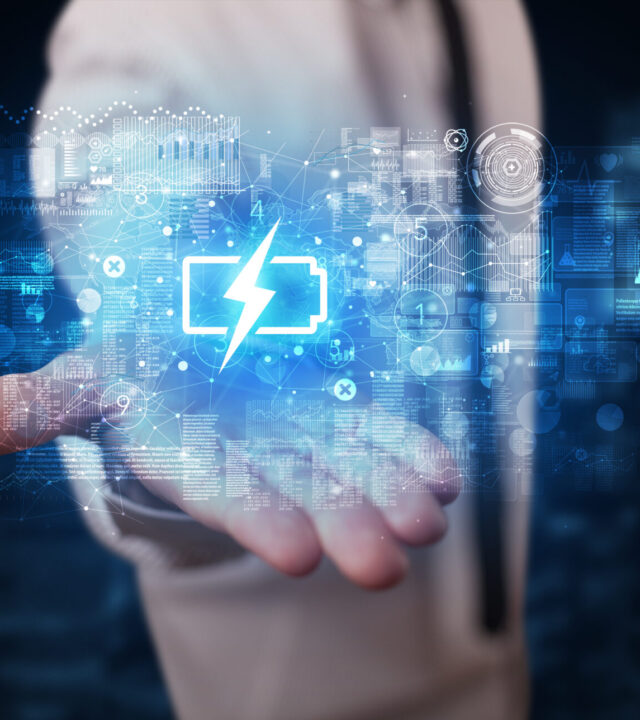 Our vision? Become a leader to support the decarbonization of hard-to-abate sectors.
Ikigai aims to become a leading international, technology-neutral 'energy transition platform' focused on attracting investment into:  
Helena is the co-founder and CEO of Ikigai, with broad experience of decarbonisation strategy and finance across all of Ikigai's core infrastructure sectors. Prior to setting up Ikigai, she was head of energy capital investment for the UK Department for International Trade, after 10+ years as a project finance lawyer at international law firm, Herbert Smith Freehills. She was recognized by Legal 500 2016 as a leading lawyer in renewable energy projects and as an industry expert in managing environmental and social risk lending under the Equator Principles.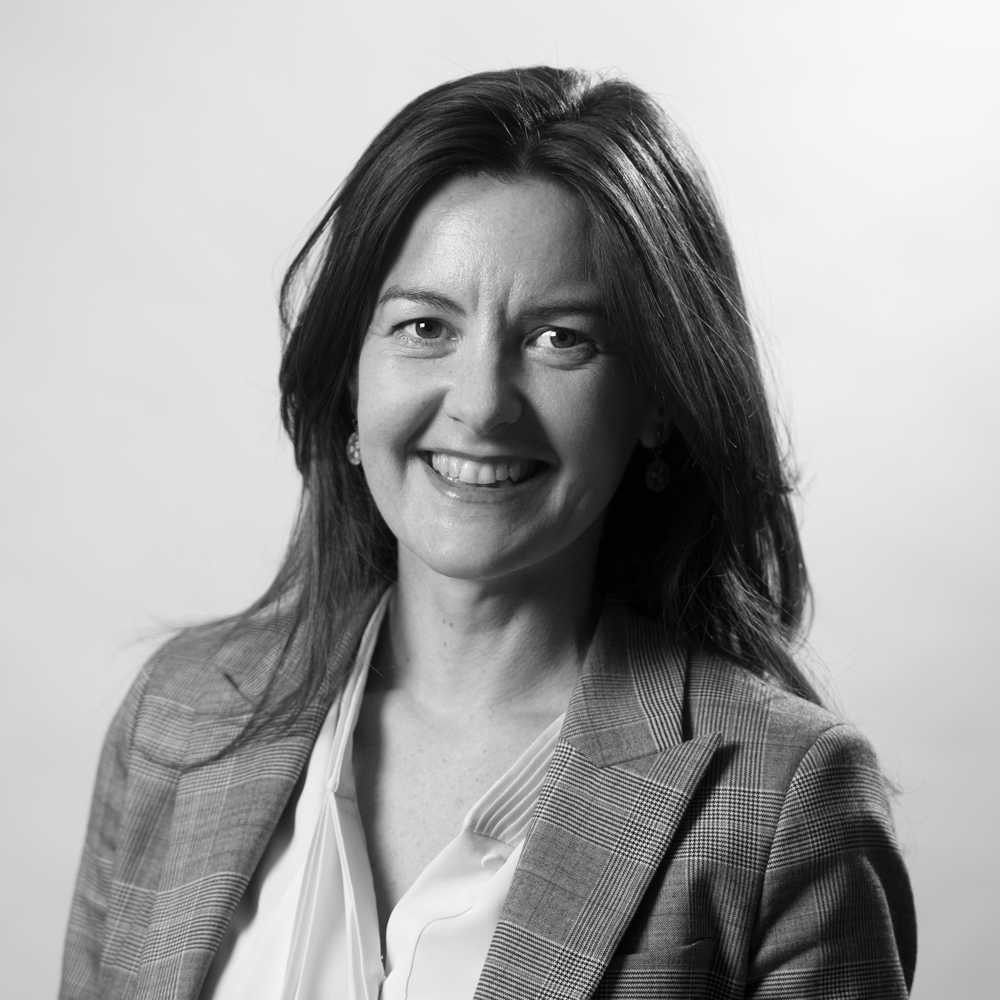 Helena Anderson
Co-founder and COO
Roberto co-founded Ikigai and officially joined the company in 2019 when he chose to focus the company strategy on solutions for large energy users, drawing on his deep understanding of non-recourse financing and development of energy solutions. Roberto worked across the value chain of the energy industry, having started in 2000, with relevant sectorial experience at The Royal Bank of Scotland, Moser Baer PV and Ingenious Infrastructure.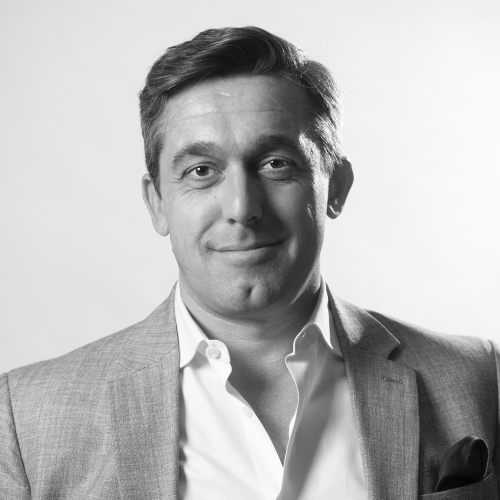 Roberto Castiglioni
Co-founder and CEO