Ikigai Group team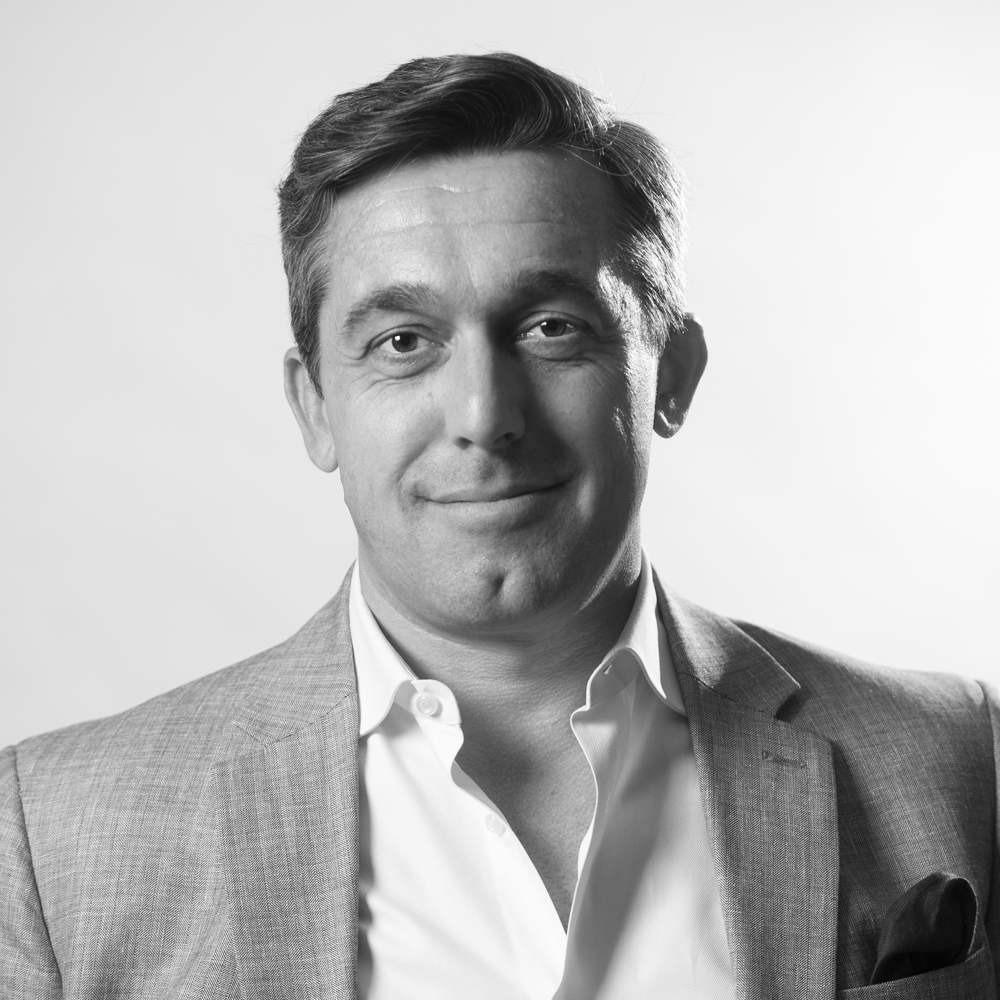 Roberto Castiglioni, Co-founder and CEO
Roberto has been working in the energy sector since he started his career in 2000, he has extensive experience in the industry in senior roles across the entire oil and gas and renewable energy value chain: in project development, deal origination, project finance, private equity and M&A.
Having co-founded Ikigai, Roberto joined the company in April 2019 and chose to focus the company strategy on behind the meter I&C energy solutions, drawing on his deep understanding of non-recourse financing and development of traditional and decentralised energy, knowledge of I&C customer challenges and research into technology advancements in Europe and the US in the field of microgrids.
He was recently a Senior Investment Director at Ingenious Infrastructure, a division of The Ingenious Group, managing a team of commercial directors. During his six years at Ingenious he has had responsibility over the Estate Planning (IEP) renewable funds, managing around £200m of investments in solar, wind, anaerobic digestion CHP and short-term loans successfully sold down to retail investors. He also managed Ingenious' Energy Efficiency Fund, sold in 2016.
After researching the storage and flexibility space for two years, he founded Argonaut Power in November 2017 and designed saving arrangements to meet customers' appetite for sophisticated structure.
Prior to joining The Ingenious Group, Roberto worked at Moser Baer, a solar developer, where he developed the largest PV greenhouse to date in Europe and at The Royal Bank of Scotland, where he led project finance syndication and was responsible for the syndication of over £5 billion of renewable projects across Europe.
Roberto is a regular speaker at energy transition conferences internationally and the chair of the Solar and Storage panel of the UK Solar Trade Association.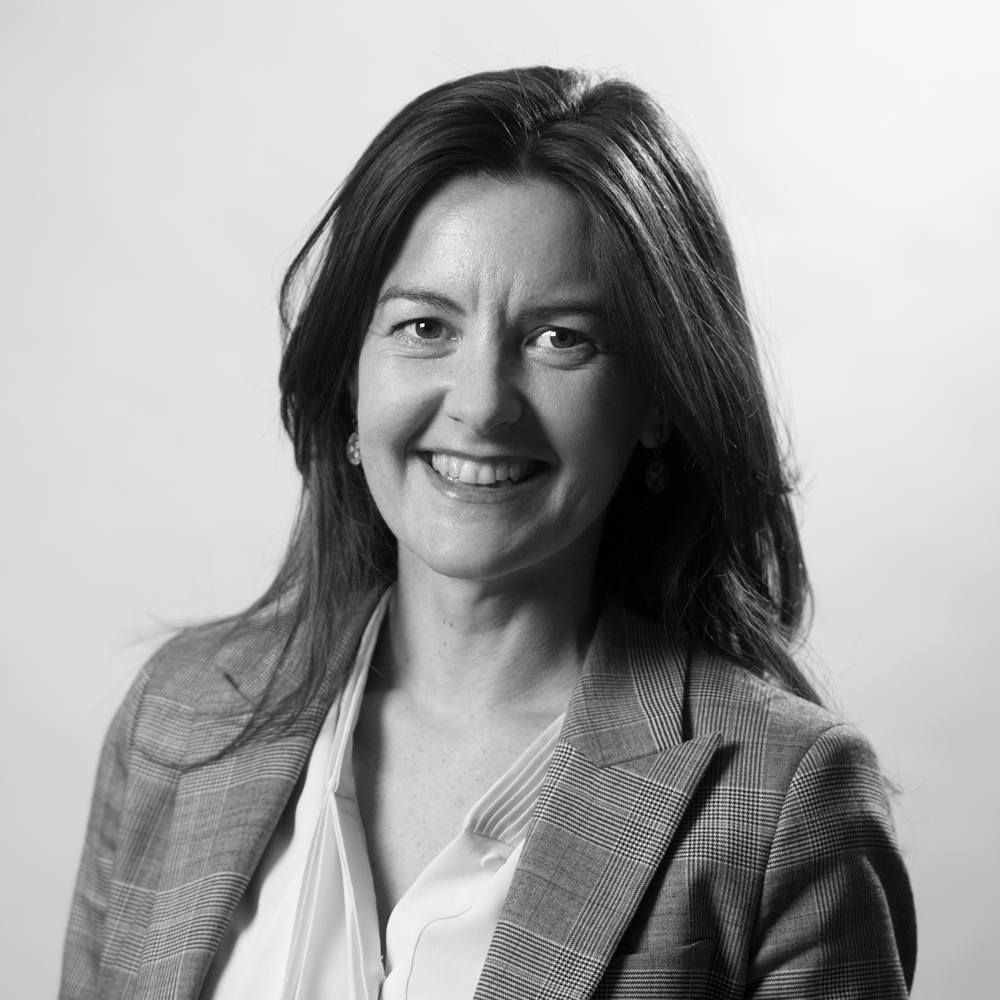 Helena Anderson, Co-founder and COO
Helena founded Ikigai Capital in December 2017 after two years at the UK Department for International Trade, where she was head of energy capital investment. At the Department for International Trade, she was responsible for shaping Government policy-aligned, private sector led, energy and integrated energy, transport and regeneration projects, businesses and technologies such that they became bankable and attracting international investment into those opportunities, working on a X-Government and local authority basis.
Prior to joining Government, Helena had 10 years' experience as a project finance lawyer at Herbert Smith Freehills, advising on renewables, oil & gas, telecoms and infrastructure in EMEA. She was recognised by Legal 500 2016 as a leading lawyer in renewable energy projects and as an industry expert in managing environmental and social risk lending under the Equator Principles.
Helena is also a Non-Executive Director on the regulated board of the largest social housing and regeneration company in the UK, Places for People.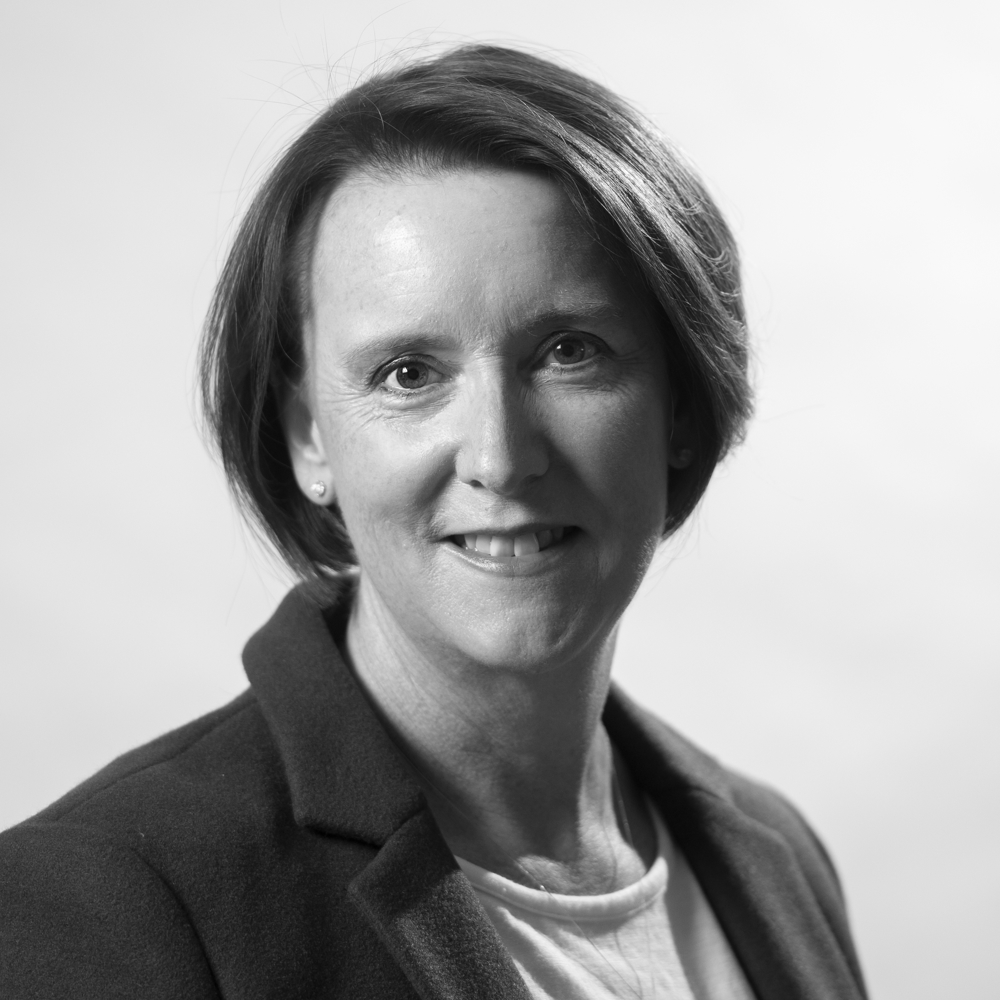 Leigh Hudson, Non Executive Director
Leigh Hudson joined the board of Ikigai Capital in September 2020.
Leigh leads British Airways' carbon management work including the biofuels programme as well as carbon accounting and efficiency initiatives. Since 2014 Leigh has been appointed as sustainable fuel and carbon manager at IAG to lead the decarbonisation efforts for the whole group.
She also oversees the company's One Destination Carbon Fund, which aims to increase customers' awareness of climate change by investing in small-scale community projects to install renewable energy. A Chartered Chemist, Leigh has extensive experience of environmental management within multinational corporations. She holds an MSc in Corporate Environmental Management from the University of Surrey.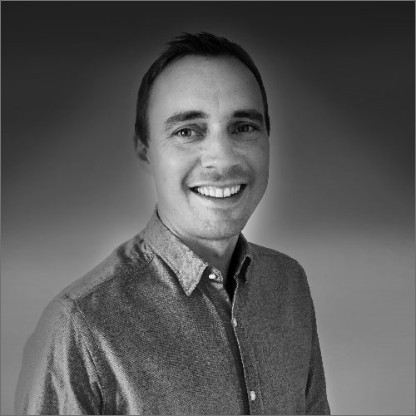 Martin Clarke, Head of Ikigai Energy
Martin has more than 15 years' experience in industry and energy related positions with a strong experience in innovative procurement processes, working collaboratively with suppliers and contractors, on behalf of investors for large and complex projects.
Martin joined Ikigai in 2019 from the UK headquarters of Swedish utility, Vattenfall where he was part of management team responsible directly for an international, decentralised, team which successfully developed (category and supplier) management processes and procedures resulting in identification of new value-creating opportunities.
In this role he proposed strategic focus areas for sustainable growth of the function, led the offshore wind procurement strategy development, identifying key value-drivers, resulting in both portfolio wide and project specific strategies, led procurement input to successful bidding activities for offshore wind projects (won 3 out of 5 auctions to-date), contributed to the departments KPIs and business plan process and developed and delivered a Risk Management framework as part of global functional governance.
Prior to joining Vattenfall, Martin was a contracts manage at Martin-Baker Aircraft (MBA) Company and NITEworks, in both cases being the primary point of contact for each company's largest customer (BAE Systems), accountable for the commercial axis and managing all aspects of MBA's contracts (pricing, terms & conditions and any subsequent negotiation for new and follow-on work ranging from small-scale test and evaluation support activities (£Ks) through to multi-year series production contracts (multiple £Ms)) for UK and various export (India, Japan, and Oman) campaigns including industrial participation schemes.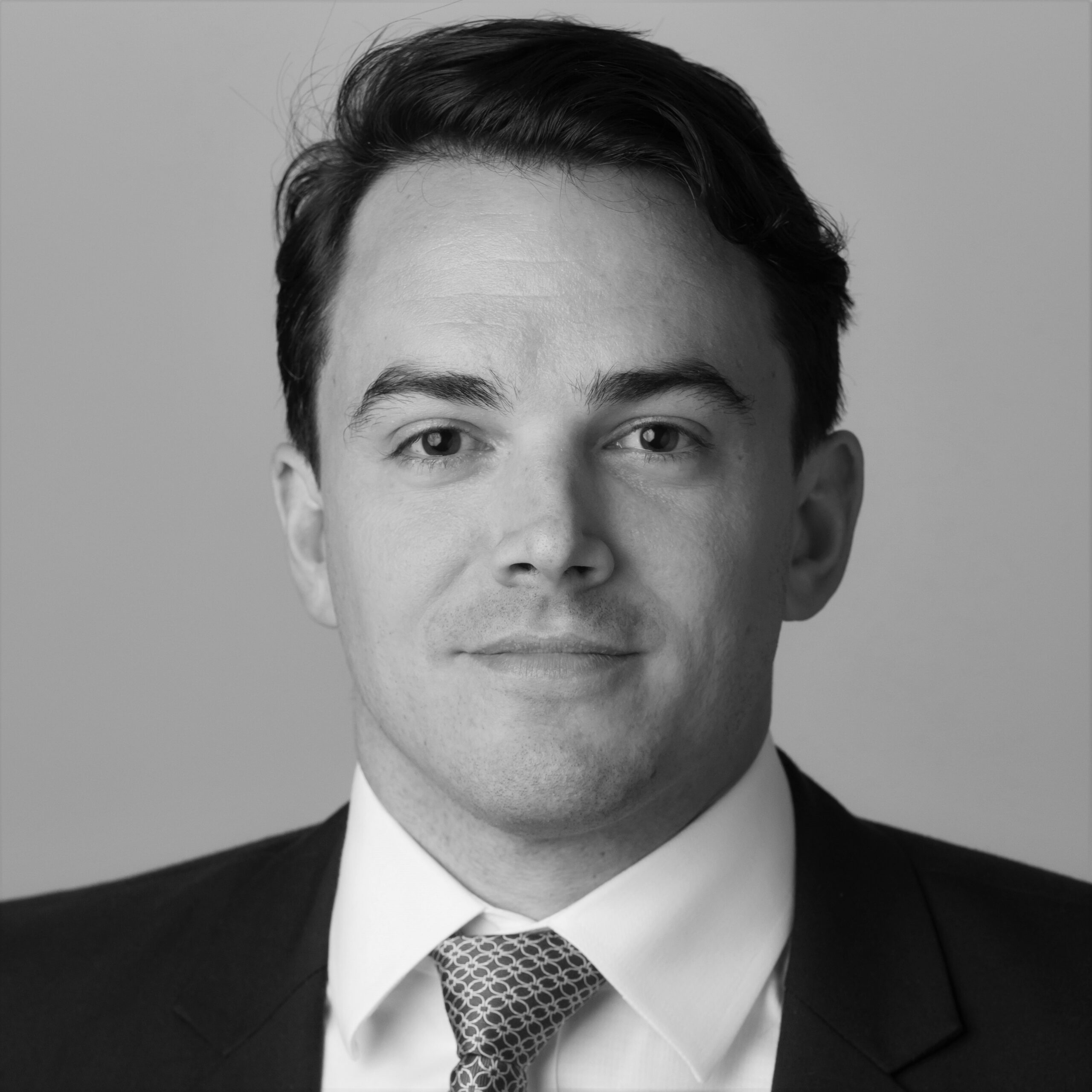 Sacha Vaughan, Director
Sacha was part of Macquarie Capital GIG's Nordic wind transaction team before joining Ikigai in 2020 where his major focus has been the delivery of the net zero strategy for the Cheshire and Warrington LEP.
Major projects under his remit as financial asset manager while at GIG included the 299MW MGT Biomass power station, the 573MW Race Bank Offshore wind farm, the 353MW Galloper Offshore windfarm and a 60MW early-stage solar PV development in Ireland. As part of the transaction team responsible for originating onshore wind farm projects in the Nordics, Sacha's highlights include the 51 turbine 241MW Overturingen windfarm in Sweden and Project Arma, the 3 wind farm 171MW portfolio across Sweden and Norway.
Prior to joining Macquarie, Sacha worked over 10 years in the derivative trading business at the Royal Bank of Scotland.
Sacha is a CFA® charterholder, holds a BComm (Financial Accounting) and a diploma in Energy Efficiency and Sustainability from the University of Cape Town, South Africa.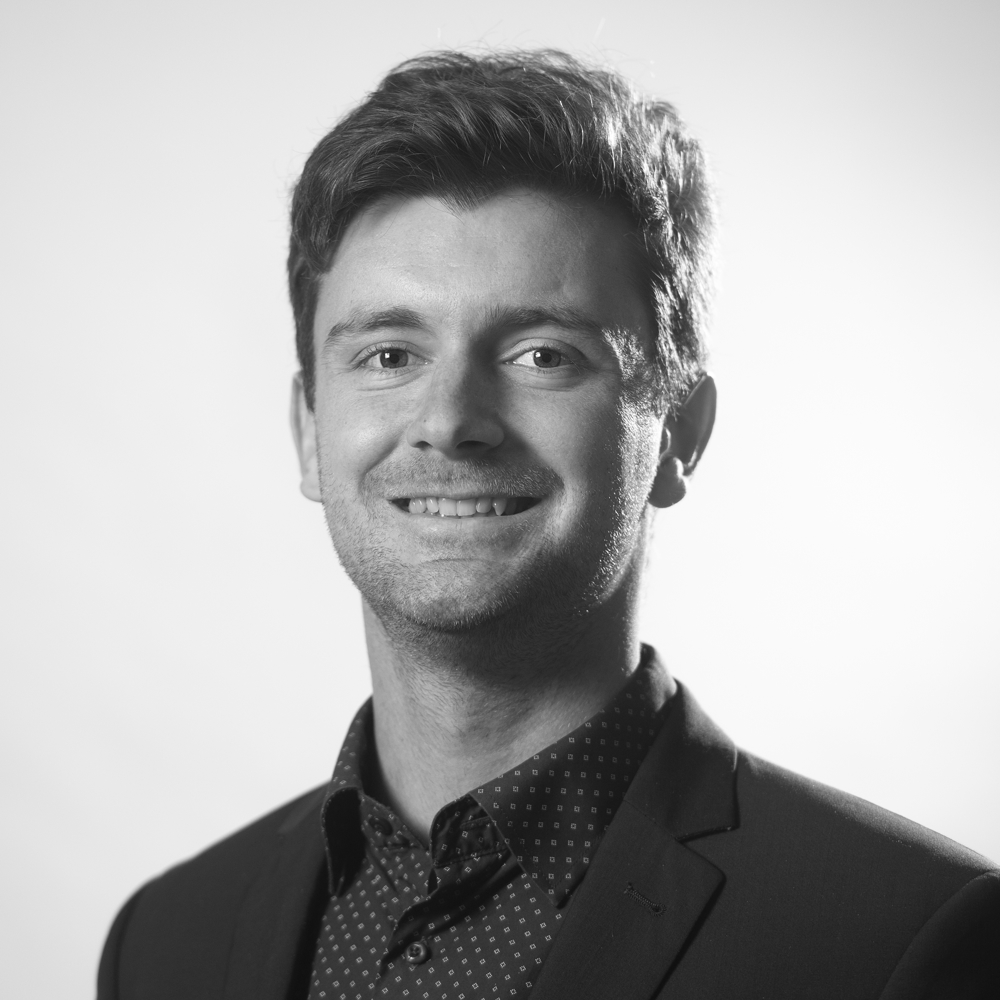 Liam Cawthorne, Junior Associate
Liam is a graduate from Imperial College London, where he studied towards an MSc in Climate Change, Management and Finance.
Liam has experience working in ESG consulting, having advised a hedge fund on its strategy to achieve the UN PRI signatory status. He also has experience in biodiversity conservation, having completed an internship at the UN World Conservation Monitoring Centre in Cambridge.
Since joining Ikigai in September 2020, he has been specialising on the commercialisation of carbon dioxide, hydrogen, and e-fuels to address de-carbonisation challenges faced by hard-to-abate sectors, such as transport and heavy industry.
Liam holds a BA (Hons) in Geography from the University of Cambridge, where he focused his final-year dissertation on the socio-economic impacts of climate change in the Swiss Alps. Coming from an international background, he is fluent in Italian, English and French and has conversational knowledge of German and Spanish.