Our team comes from different experiences with the same commitment to deliver the energy transition while creating value for our clients
Roberto co-founded Ikigai and officially joined the company in 2019 when he chose to focus the company strategy on solutions for large energy users, drawing on his deep understanding of non-recourse financing and development of energy solutions. Roberto worked across the value chain of the energy industry, having started in 2000, with relevant sectorial experience at The Royal Bank of Scotland, Moser Baer PV and Ingenious Infrastructure.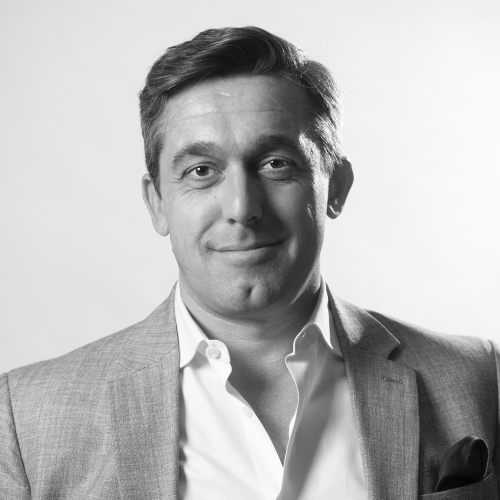 Roberto Castiglioni
Co-founder and CEO
Helena is the co-founder and CEO of Ikigai, with broad experience of decarbonisation strategy and finance across all of Ikigai's core infrastructure sectors. Prior to setting up Ikigai, she was head of energy capital investment for the UK Department for International Trade, after 10+ years as a project finance lawyer at international law firm, Herbert Smith Freehills. She was recognized by Legal 500 2016 as a leading lawyer in renewable energy projects and as an industry expert in managing environmental and social risk lending under the Equator Principles.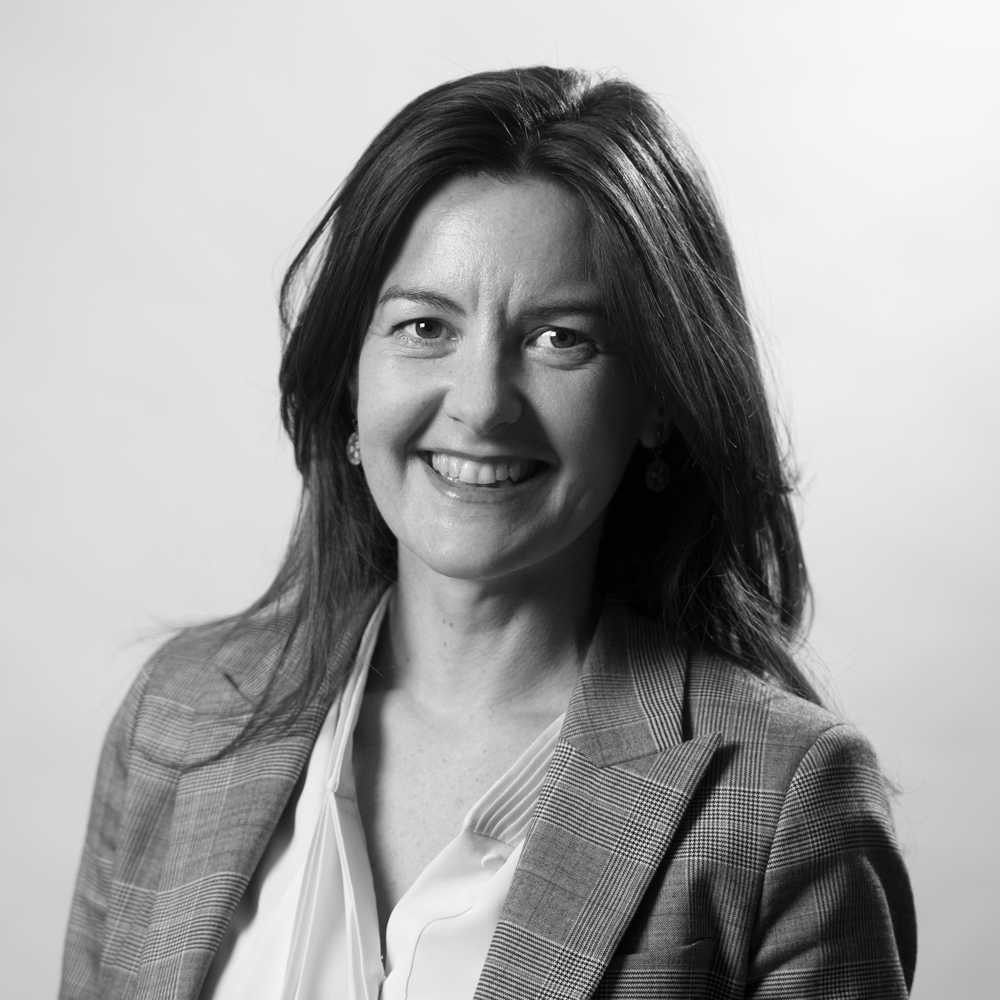 Helena Anderson
Co-founder and COO
Leigh Hudson joined the board of Ikigai Capital in September 2020. Leigh leads BA/AIG carbon management work including the biofuels programme as well as carbon accounting and efficiency initiatives. Since 2014 Leigh has been appointed as sustainable fuel and carbon manager at IAG to lead the decarbonisation efforts for the whole group.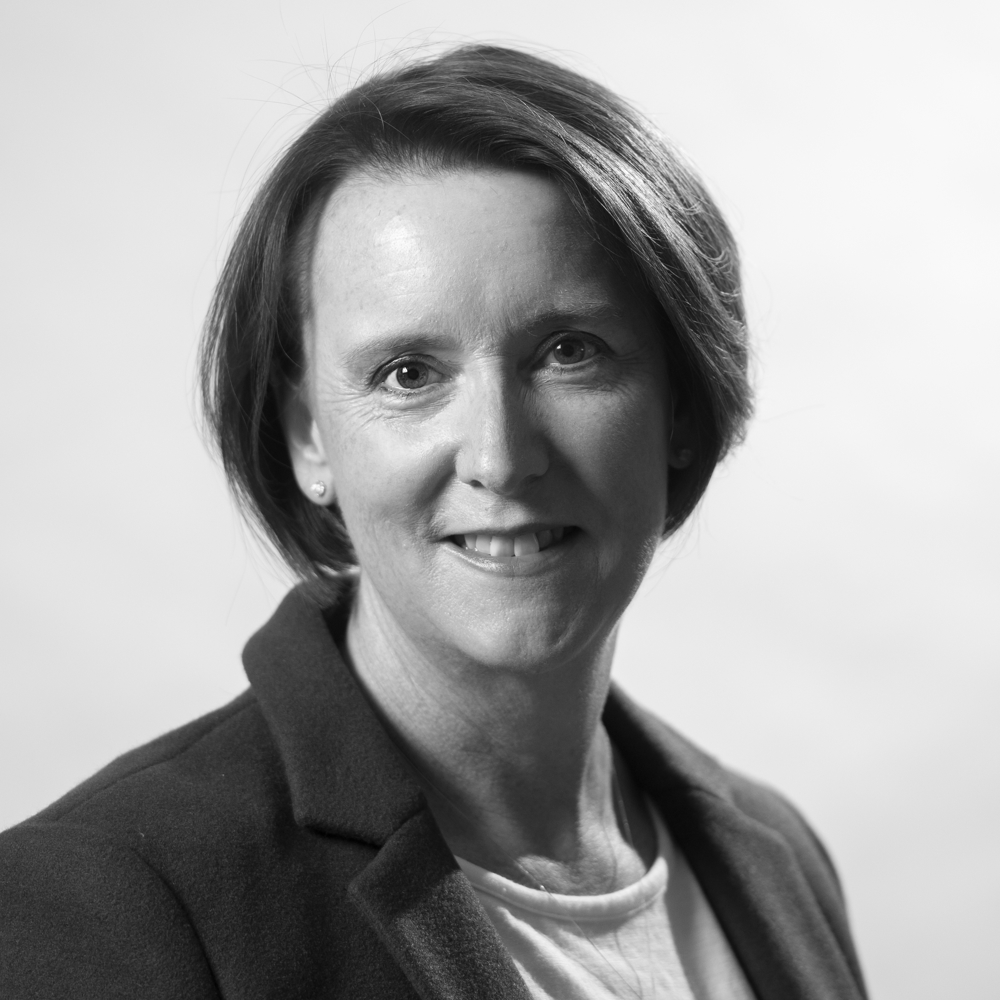 Leigh Hudson
Non Executive Director
Martin has more than 15 years' experience in industry and energy related positions with a strong experience in innovative procurement processes, working collaboratively with suppliers and contractors, on behalf of investors for large and complex projects.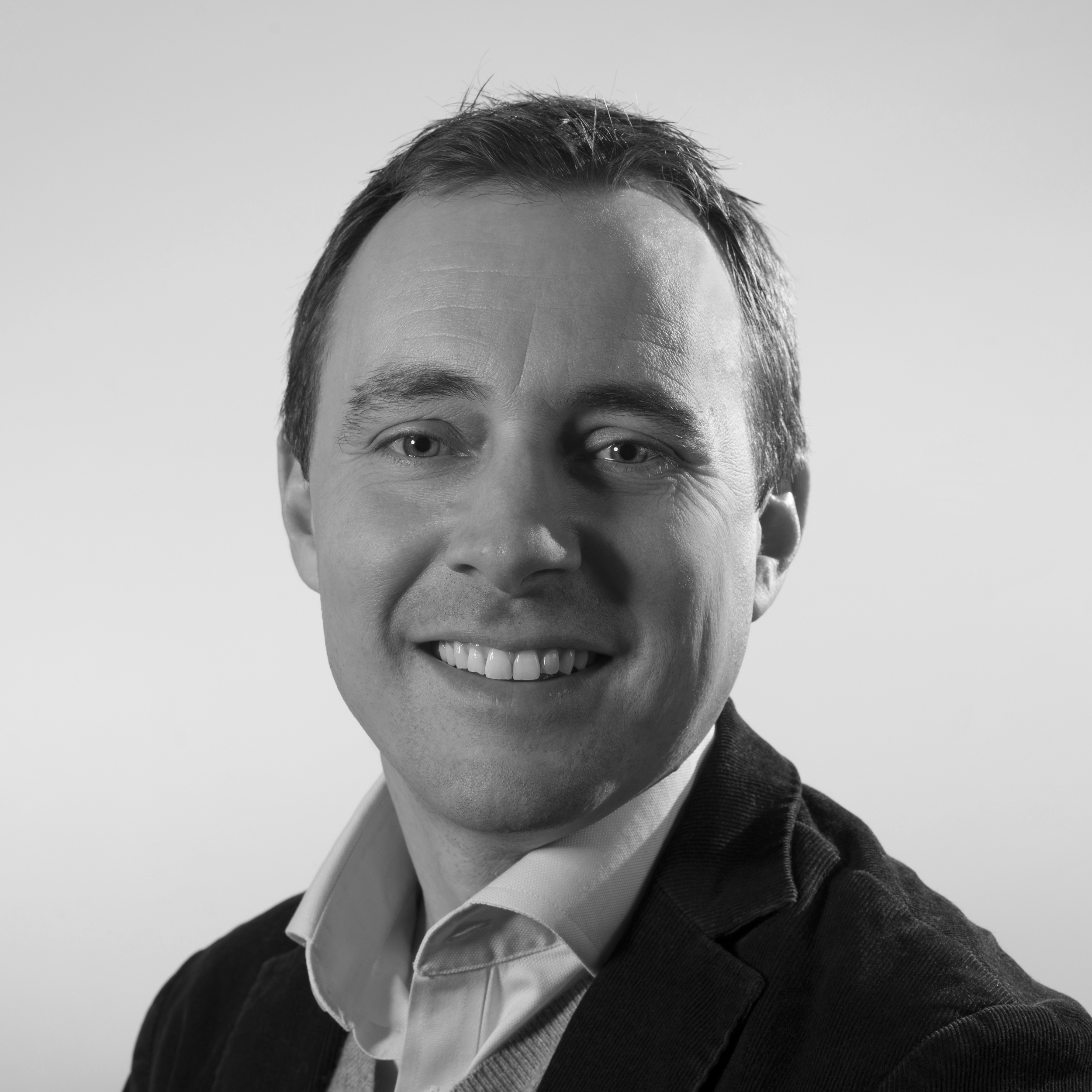 Martin Clarke
Head of Projects
Sam has a decade-long experience in renewable energy development, having assisted RAW Energy in the development, management, and investment of renewable energy assets for financial institutions and funds. Prior to joining Ikigai, Sam supported Sustainable Growers of London Limited in the operation of a vertical farm in Bow, East London installed in an industrial unit leased by the Arch Company.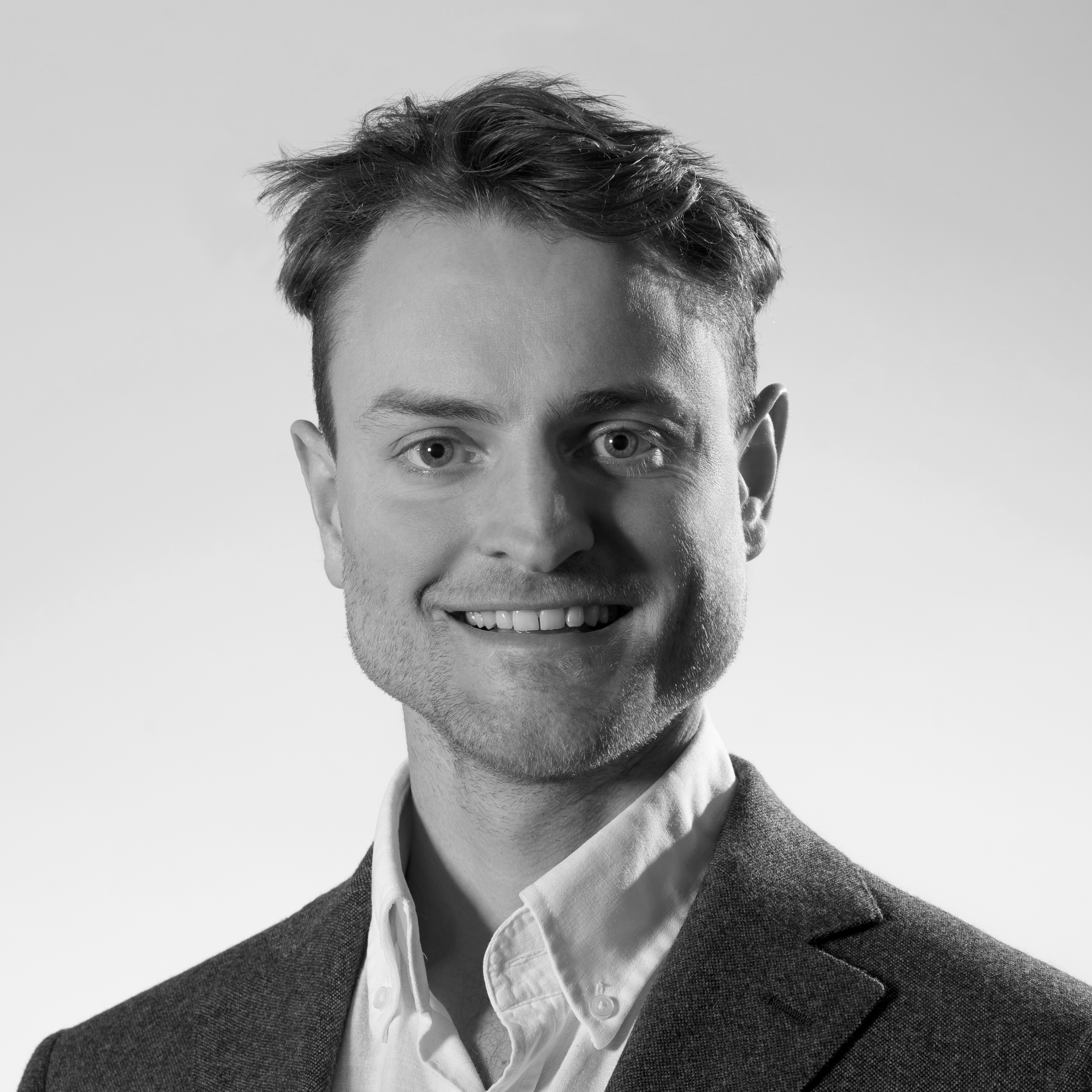 Michelle joined Ikigai in September 2022 after completing an MSc in Environmental Technology at Imperial College with a dissertation on battery storage. She previously got Bachelor of Art from Brown University. Prior to joining Ikigai, Michelle worked as a consultant for the Lantau Group in Honk Kong and London, focusing on the energy sector in Asia and as a VP within the Hedge Funds Capital Introductionteam at Goldman Sachs in Hong Kong.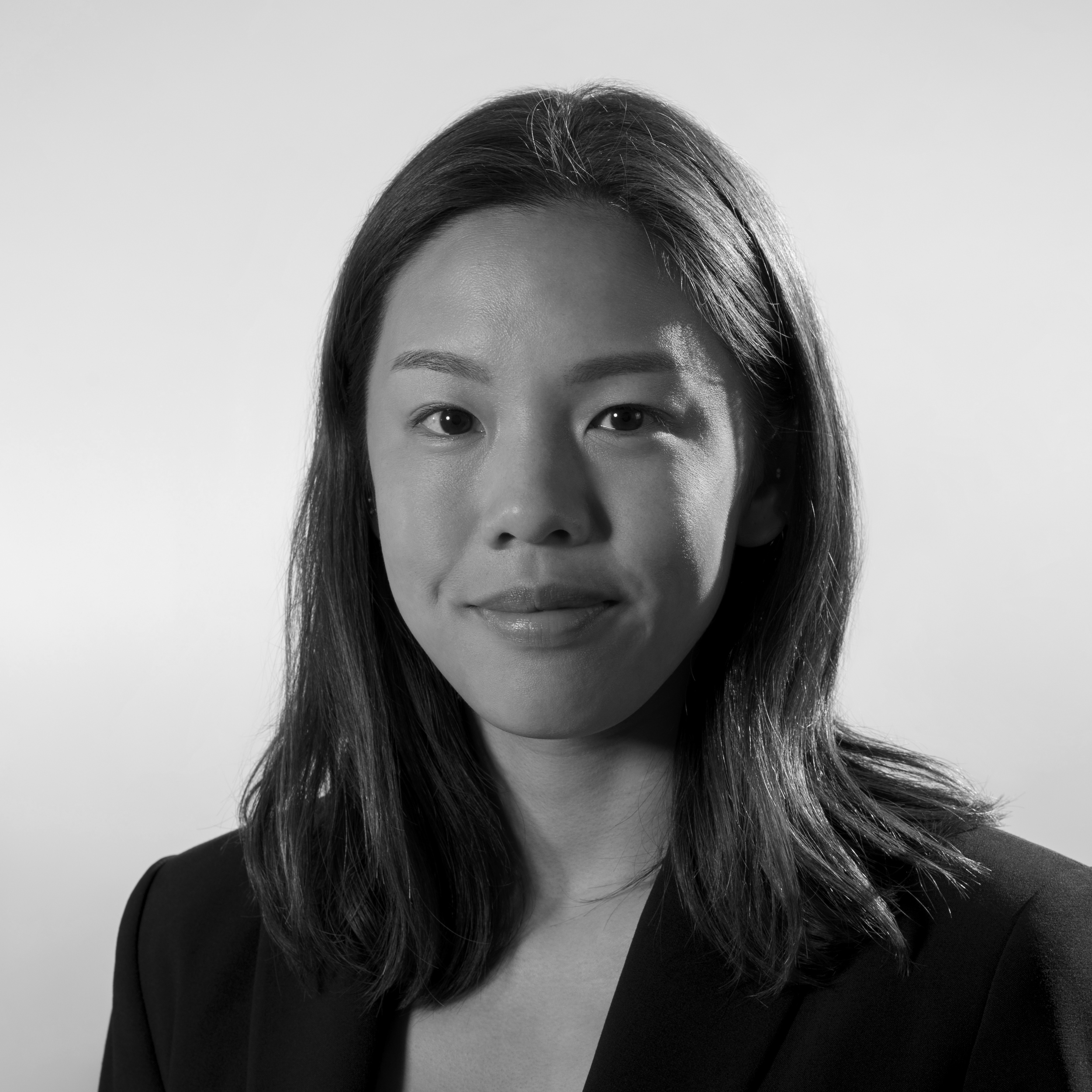 Liam is a graduate from Imperial College London, where he studied towards an MSc in Climate Change, Management and Finance.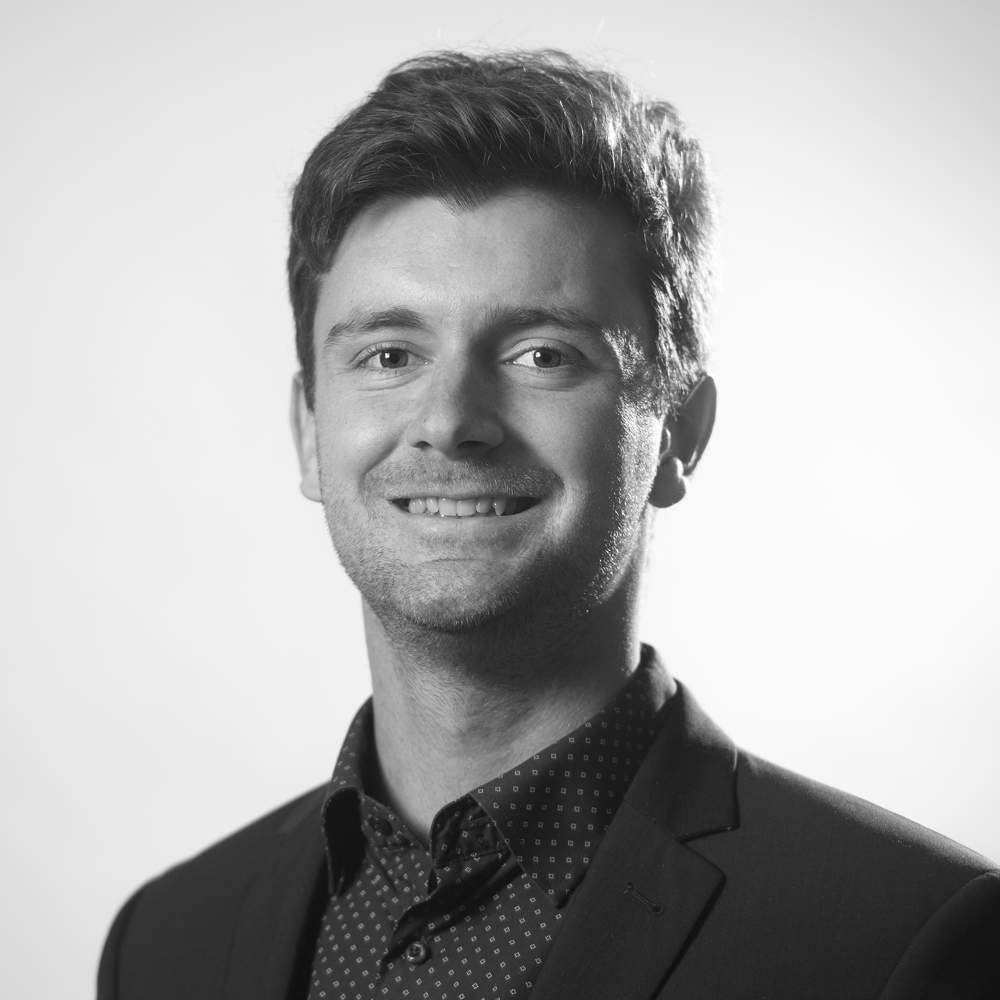 Liam Cawthorne
Senior Associate
Since joining Ikigai, Marta has been specialising in sustainable fuels value chain delivery, including optimisation of co-products from water treatment into low-carbon products (biomethane) and co-development of sustainable transport hubs. She is also focusing on the commercialisation of a first-of-its-kind Natural Capital and biodiversity portfolio.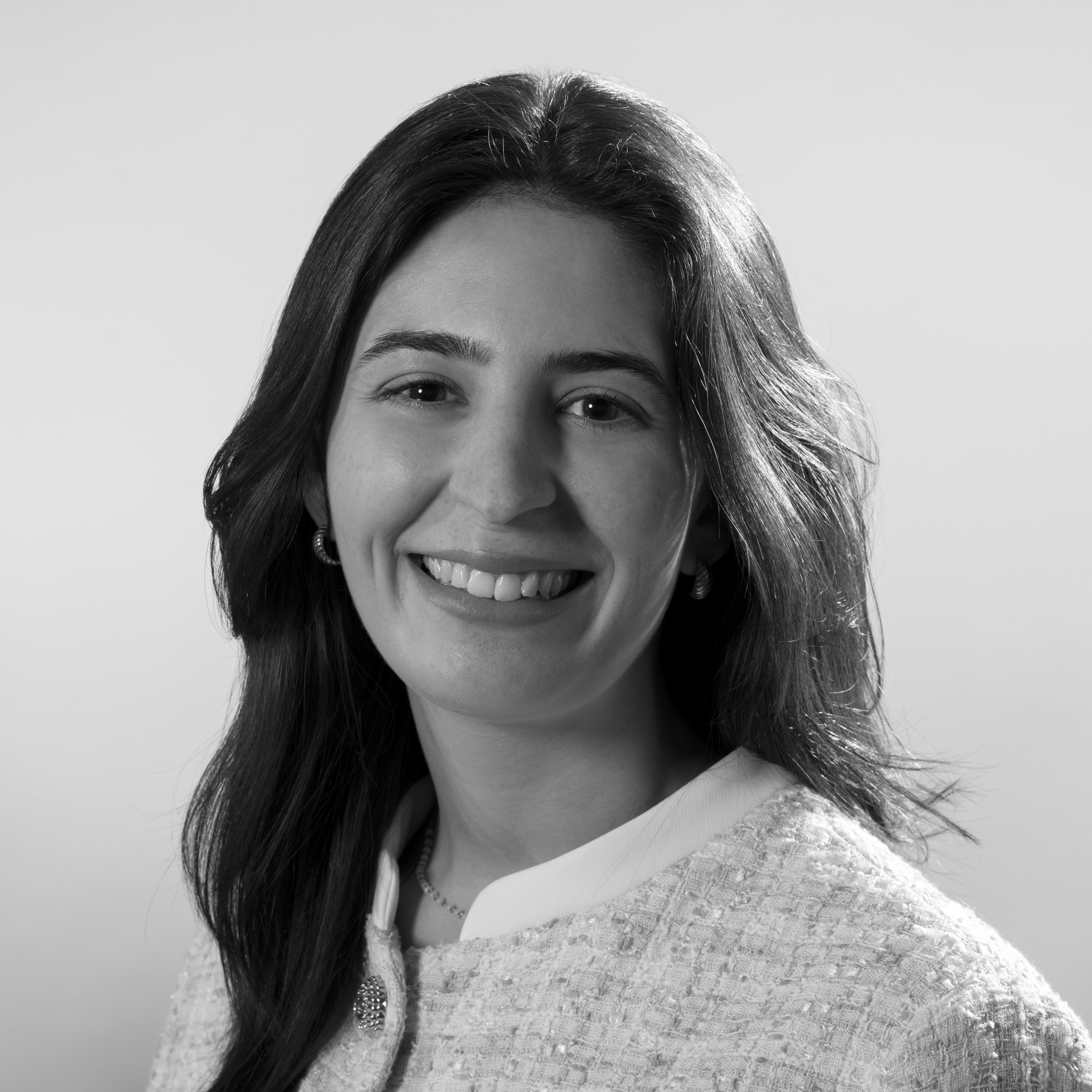 Sinead joined Ikigai in July 2022 with a BA degree in Politics and Spanish from the University of Manchester. Since joining Ikigai, Sinead has been supporting the wider team on policy and regulations and she is been focusing on working on land optimisation and natural capital projects.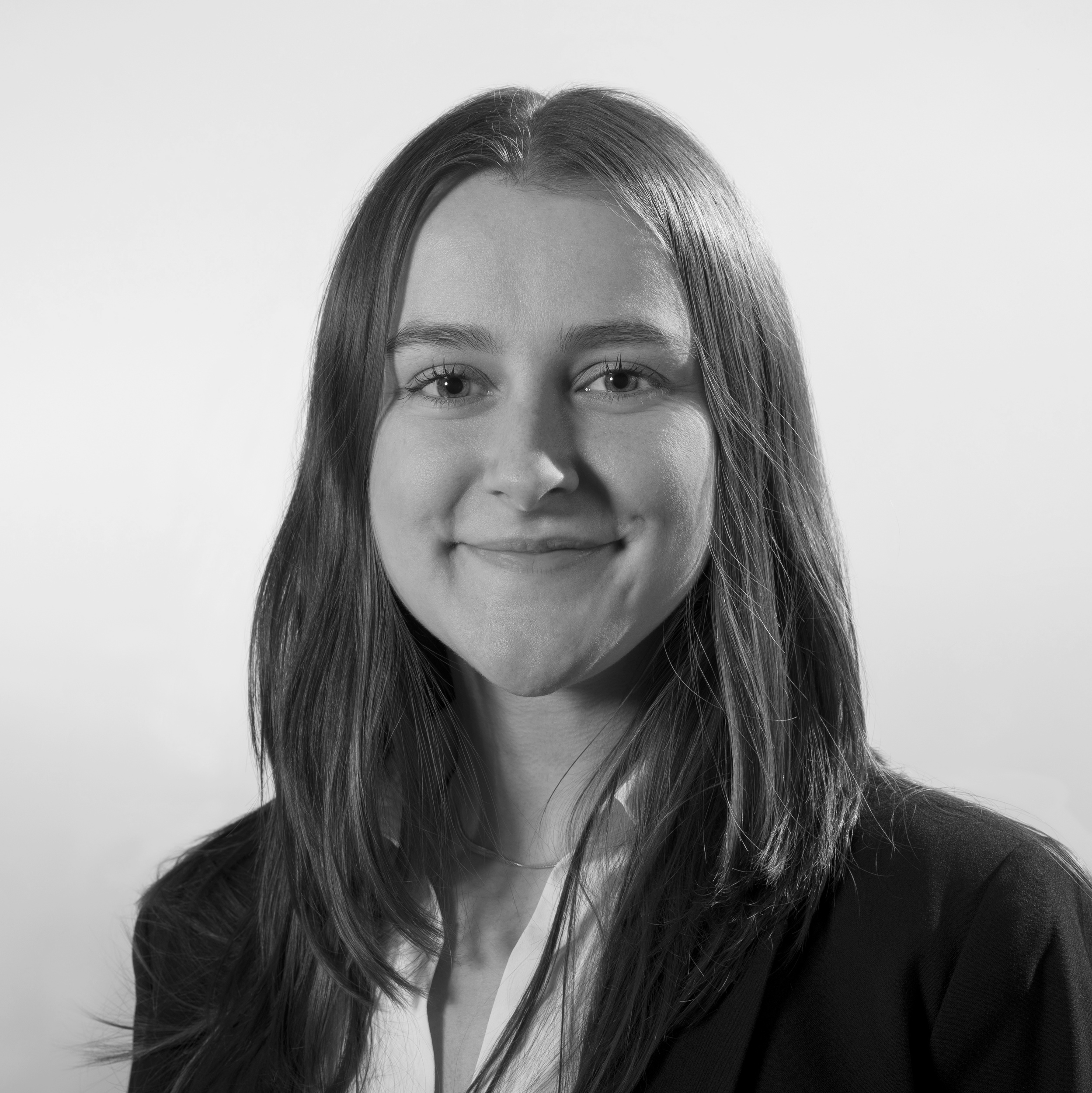 Luc joined Ikigai in September 2023 from the carbon consulting sector where he led projects aiming to help businesses on their decarbonisation journey. He has supported carbon reduction planning for clients across the manufacturing, public utilities, and agriculture sectors. Luc holds a MSci in a STEM subject from Bristol University, which, alongside his experience informs his work in the energy transition sector.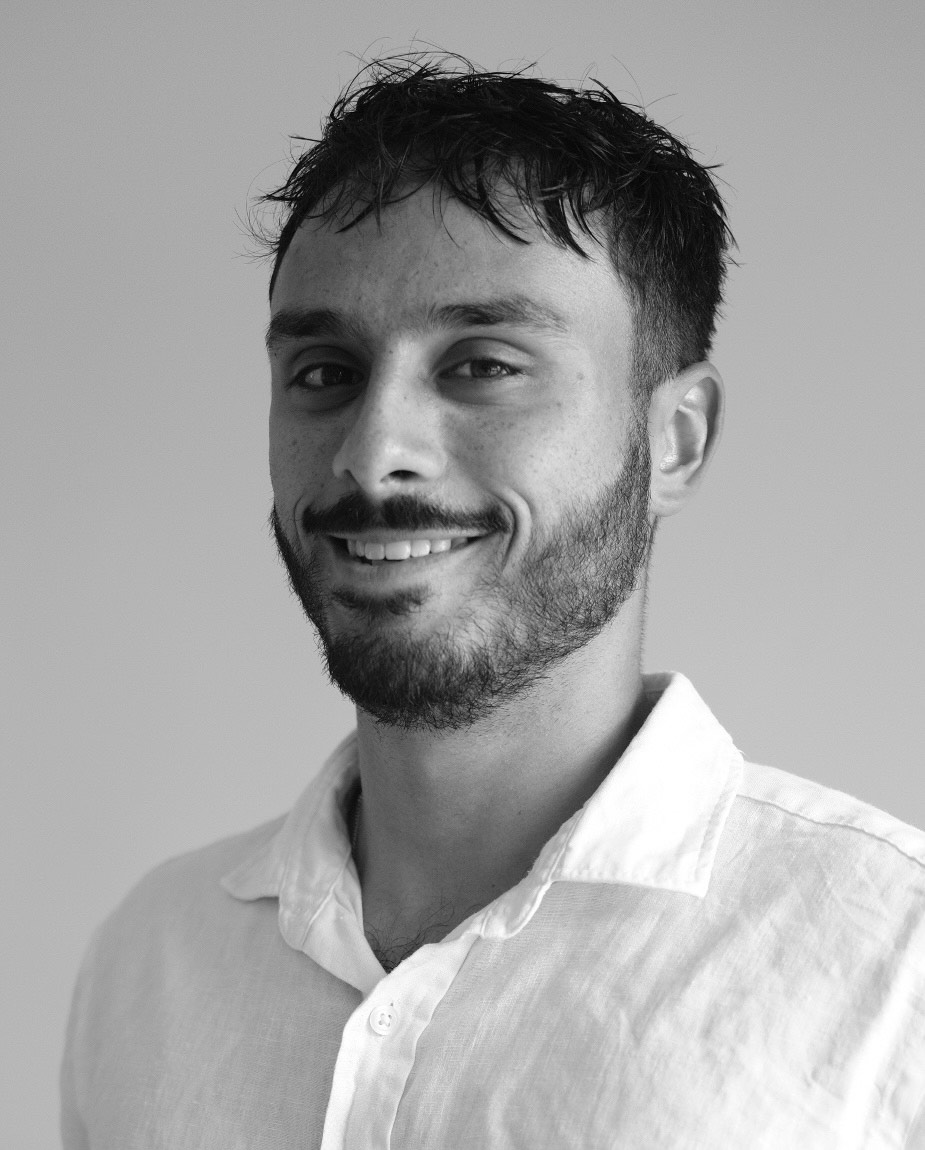 A former hydrogen executive based on Los Angeles, Stewart joined Ikigai in early 2023 to bring a global perspective on the Energy Transition. A subject matter expert on hydrogen, power-to-x, renewable natural gas (biomethane), and waste-to-energy, he helps Ikigai's clients to structure, develop, and fund zero emission projects in infrastructure, power, and mobility.