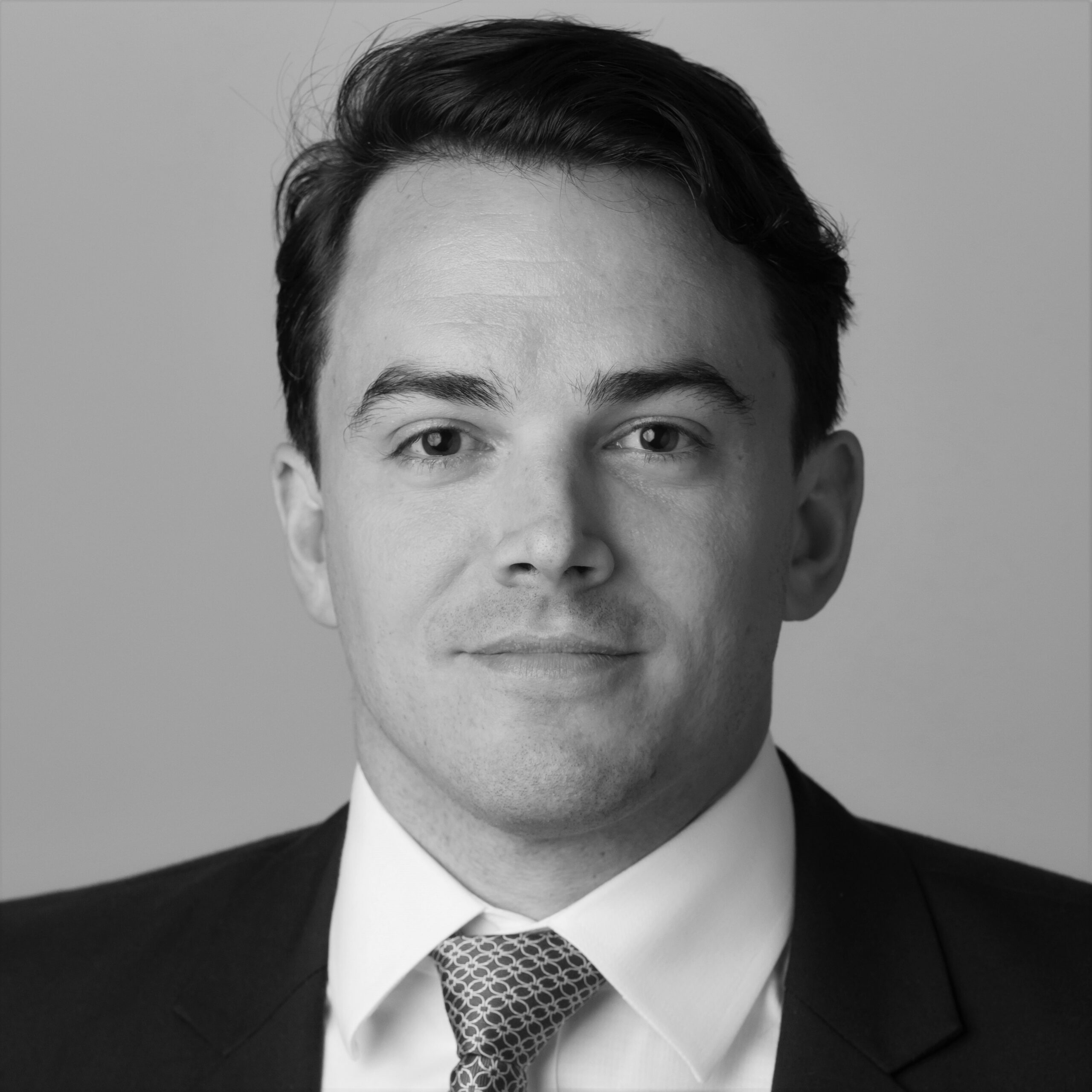 Sacha Vaughan, Director
Sacha was part of Macquarie Capital GIG's Nordic wind transaction team before joining Ikigai in 2020 where his major focus has been the delivery of the net zero strategy for the Cheshire and Warrington LEP.
Major projects under his remit as financial asset manager while at GIG included the 299MW MGT Biomass power station, the 573MW Race Bank Offshore wind farm, the 353MW Galloper Offshore windfarm and a 60MW early-stage solar PV development in Ireland. As part of the transaction team responsible for originating onshore wind farm projects in the Nordics, Sacha's highlights include the 51 turbine 241MW Overturingen windfarm in Sweden and Project Arma, the 3 wind farm 171MW portfolio across Sweden and Norway.
Prior to joining Macquarie, Sacha worked over 10 years in the derivative trading business at the Royal Bank of Scotland.
Sacha is a CFA® charterholder, holds a BComm (Financial Accounting) and a diploma in Energy Efficiency and Sustainability from the University of Cape Town, South Africa.