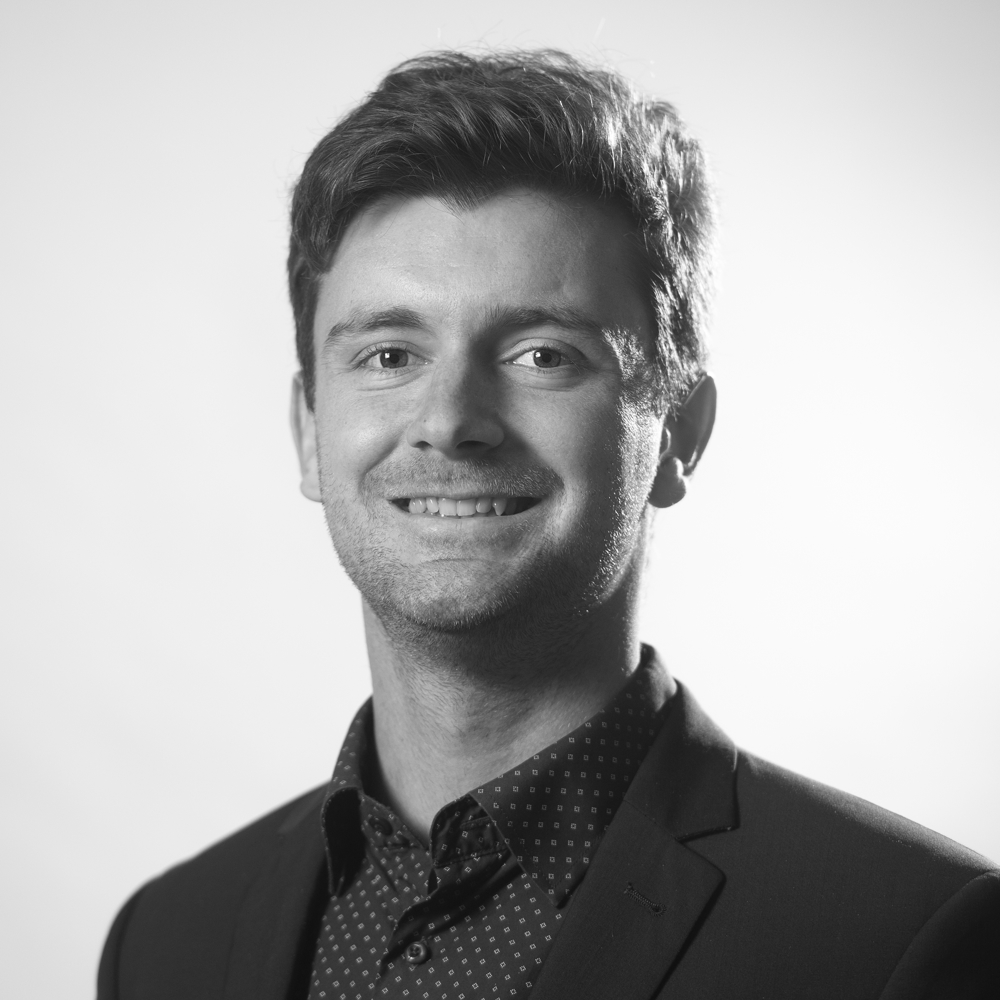 Liam Cawthorne, Junior Associate
Liam is a graduate from Imperial College London, where he studied towards an MSc in Climate Change, Management and Finance.
Liam has experience working in ESG consulting, having advised a hedge fund on its strategy to achieve the UN PRI signatory status. He also has experience in biodiversity conservation, having completed an internship at the UN World Conservation Monitoring Centre in Cambridge.
Since joining Ikigai in September 2020, he has been specialising on the commercialisation of carbon dioxide, hydrogen, and e-fuels to address de-carbonisation challenges faced by hard-to-abate sectors, such as transport and heavy industry.
Liam holds a BA (Hons) in Geography from the University of Cambridge, where he focused his final-year dissertation on the socio-economic impacts of climate change in the Swiss Alps. Coming from an international background, he is fluent in Italian, English and French and has conversational knowledge of German and Spanish.