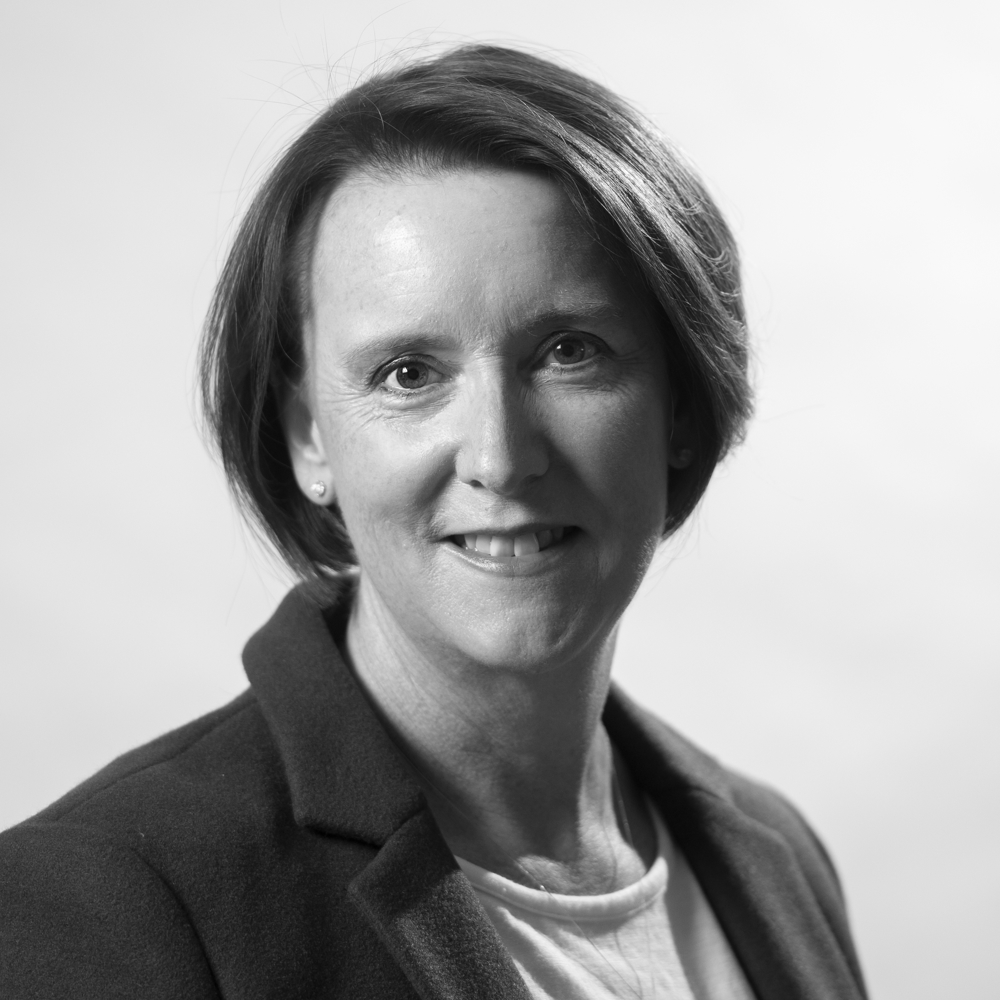 Leigh Hudson, Non Executive Director
Leigh Hudson joined the board of Ikigai Capital in September 2020.
Leigh leads British Airways' carbon management work including the biofuels programme as well as carbon accounting and efficiency initiatives. Since 2014 Leigh has been appointed as sustainable fuel and carbon manager at IAG to lead the decarbonisation efforts for the whole group.
She also oversees the company's One Destination Carbon Fund, which aims to increase customers' awareness of climate change by investing in small-scale community projects to install renewable energy. A Chartered Chemist, Leigh has extensive experience of environmental management within multinational corporations. She holds an MSc in Corporate Environmental Management from the University of Surrey.