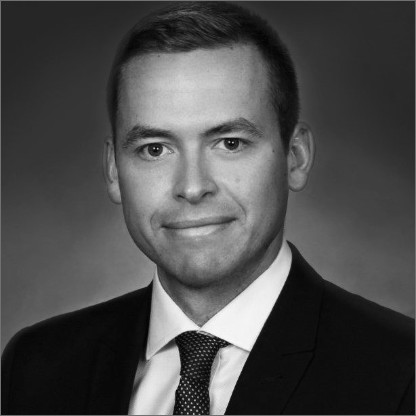 Ed Pateman-Jones, Commercial Director Ikigai Energy
Ed has 8 years' experience in investment management with 5 of those in the energy sector. Prior to joining Ikigai in 2019 he worked as Commercial Manager at Argonaut Power which he helped Roberto set-up in 2017. Whilst at Argonaut Power Ed used his previous transactional and analytical experience to examine the feasibility of new projects, creating and evolving the business model to keep up with regulatory changes and to lead the market in delivering a bankable solution.
Ed was previously Investment Manager at Ingenious Infrastructure, a division of The Ingenious Group which seed-funded Argonaut. During his 4.5 years at Ingenious he was involved in the Ingenious Estate Planning and EIS Energy Efficiency funds where he gained experience in the transactions and subsequent management of a range of asset types including onshore wind, ground-mount and rooftop solar, anaerobic digestion and energy efficiency.
Prior to joining Ingenious Ed's experience included a role as the Property Sustainability Manager at Aberdeen Asset Management where he analysed and managed the energy efficiency of a 20m sq ft commercial property portfolio. Ed also completed a graduate rotational scheme where he worked in a variety of analyst position in divisions including Market Risk, Alternative Investments (in Philadelphia), Fund of Funds Private Equity, Cash & FX and Business Management.